How to play Pokemon Go in India – Even before its official release!
Every one of us has at least heard of Pokemon – Nintendo's most popular game in which trainers have to catch and train to battle each other for sport. But now, we are living in the 2016 era and Nintendo and Niantic Labs have teamed up on their 20th anniversary to give users an amazing experience and launched Pokemon Go. Now, Pokemon trainers will have to catch Pokemon in the real world we live in, it is augmented reality with a use of GPS.
Pokemon Go is becoming very popular day by day. The game has already been released in the US and Germany in addition to Australia, New Zealand, and the UK.  Are you waiting for the release of the viral video game Pokemon Go in India? If you live in India and uses an android phone and want to play this awesome game, you have landed on the right page. You don't have to wait for Niantic and The Pokemon Company to announce the release of the game in India. The game's APK file is available for download, and it works on Android devices in India, even before its official release.
A complete step by step guide to download the game in India –
Download the apk file of Pokemon Go from here.
If you have downloaded the file on a PC or laptop, connect your phone to it using a USB cord then copy the Downloads folder.
Go to your phone's Settings, and then click on Security and allow for the installation of apps from unknown sources.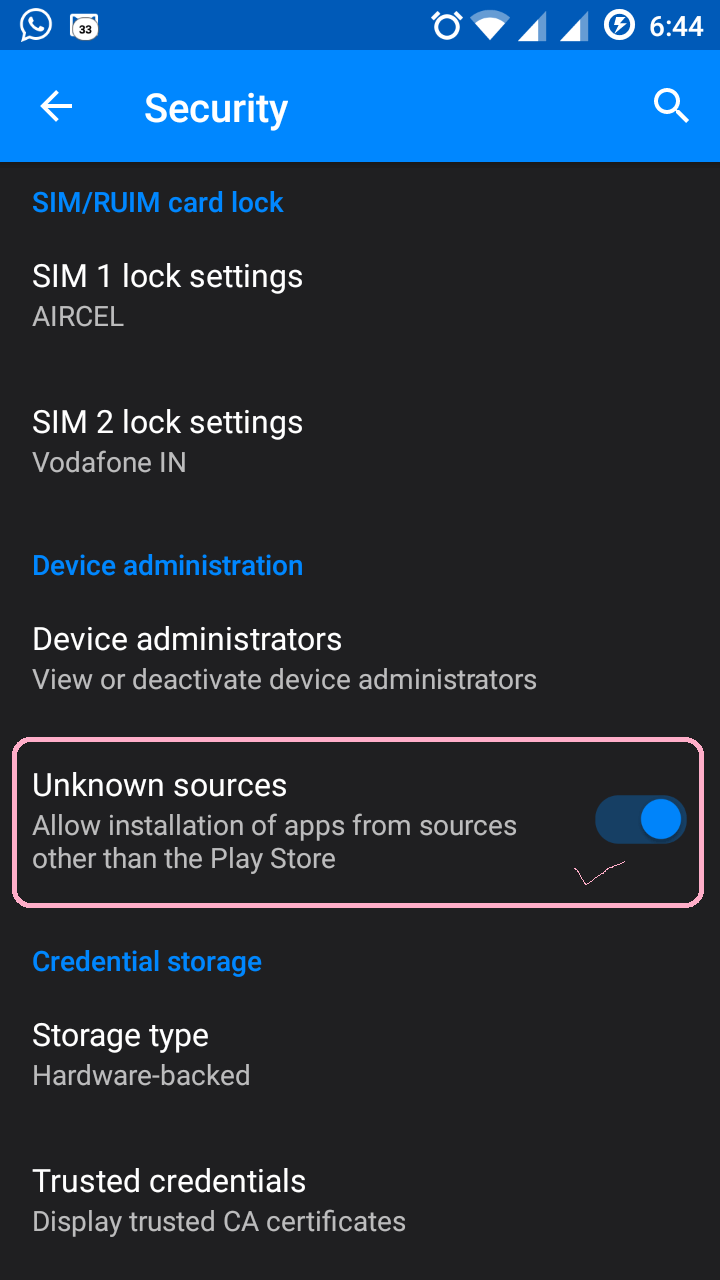 4. Go to the Downloads folder and install the Pokemon Go app.
Now you are all set to play Pokemon Go on your android phone. Beware, it will drain your phone battery.