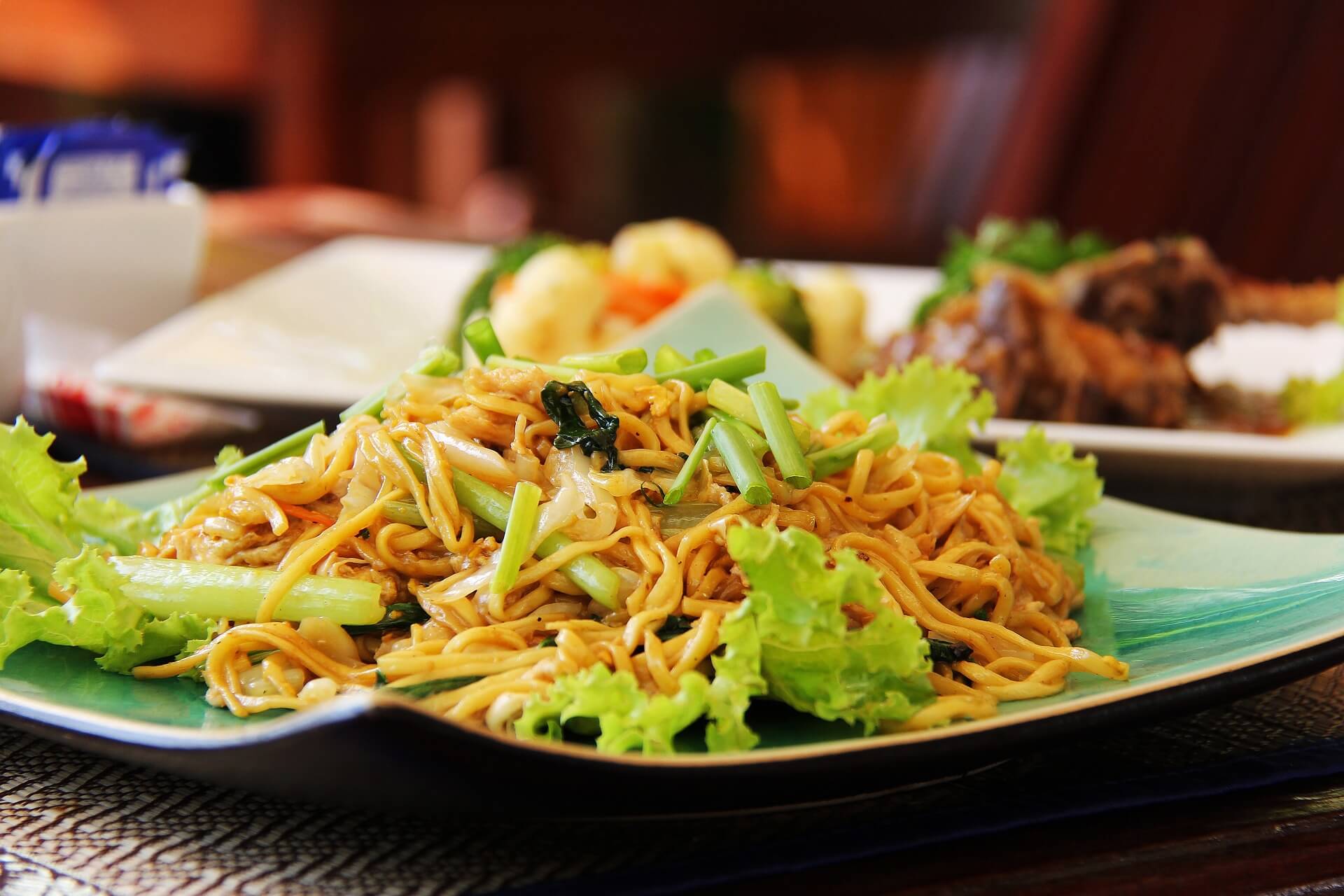 One of the nicest things about living in Bangalore is there is no dearth of food options. A melting pot of cuisines from around the world, Bangalore offers you Mexican, Italian, Chinese, Lebanese, Japanese, Arabic and even Korean fare. One of the latest cuisines that's become a hot favourite is Vietnamese. Fresh ingredients and flavours that pack a punch, restaurants such as Phobbiden Fruit and Vietnamese Kitchen offer locals pretty authentic Vietnamese fare. If you're a virgin to the Asian cuisine, here are some of the must-have Vietnamese dishes.
Pho
A famous street food and the national dish of Vietnam, this hearty noodle soup dish consists of a flavourful herb broth with banh pho (rice noodles). Commonly flavoured with beef, pork or chicken, what this dish lacks in spice it makes up for in flavour. A comfort meal, pho remains one of the most popular Vietnamese dishes.
Vietnamese Summer Rolls
Light, fresh and easy on the stomach, Vietnamese summer rolls are spring roll's heathier cousin. Made of thin rice paper filled with fresh vegetables, pork, beef, prawn or chicken mince, these are commonly served with a sweet peanut dip or the nuoc cham – a tangy Vietnamese dip that uses fish sauce as its base.
Banh Mi Sandwich
A sandwich like no other, Banh Mi roughly translates to bread or baguette. The French first introduced the Vietnamese to the baguette during the colonial period, and over time the humble baguette has undergone local transformations. The Vietnamese version of a baguette sandwich, the Banh Mi is packed with flavour with wholesome fresh herbs and pickled meat, this sandwich will leave you wanting more.
Che
A meal is incomplete without dessert and what better to end a Vietnamese meal than with a traditional dessert. The Vietnamese love their soups and have even turned their dessert into one! Che is a soup like pudding that comes with a variety of accompaniments such as jelly, green beans and black eyed peas. These are topped with a generous helping of coconut milk and shaved ice to give a sweet ending to your meal.