Read at these Libraries in Bangalore and Experience Magic!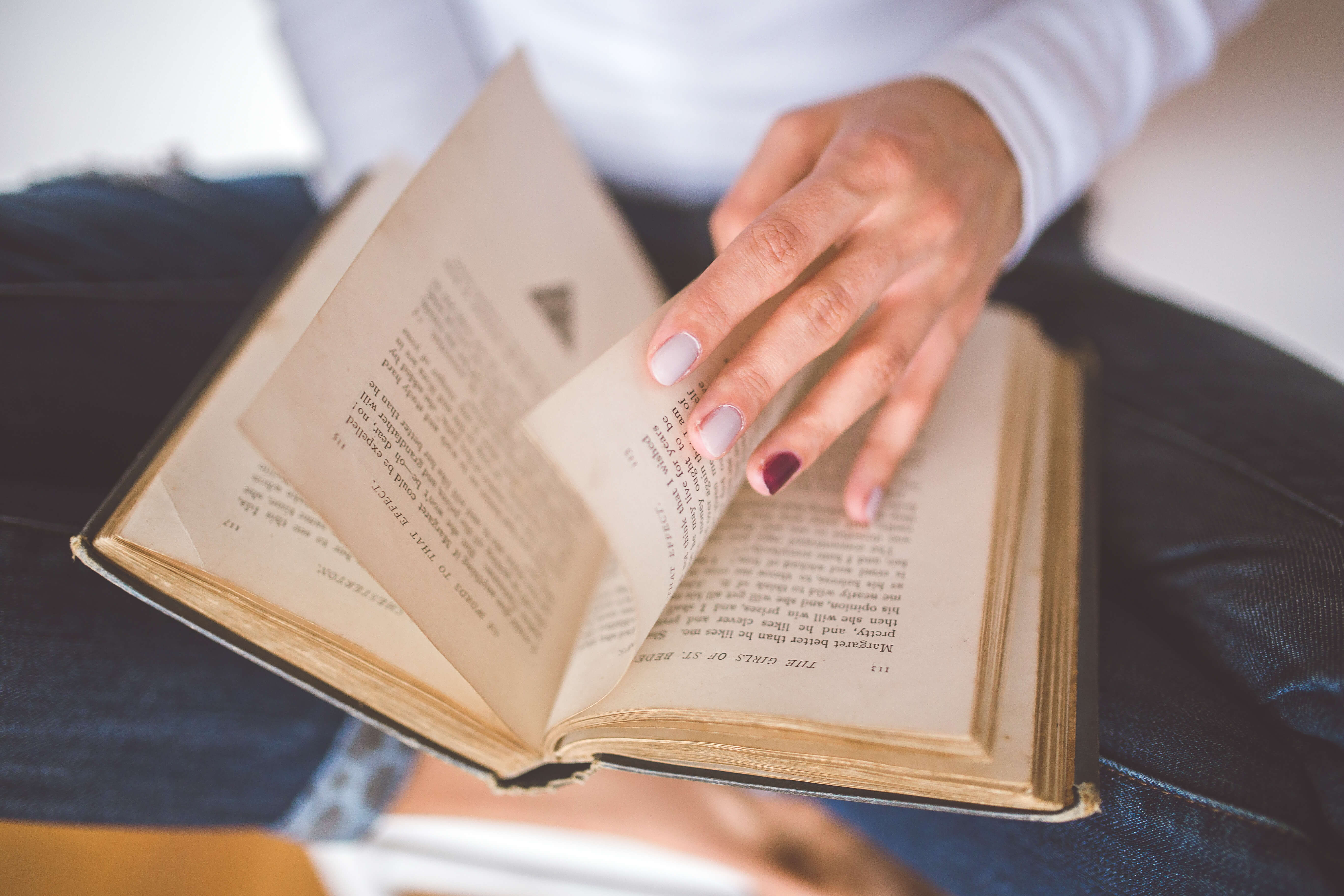 They say books are a way of travelling the world without ever leaving your home and as any book lover would tell you, a book is a friend who will never let you down. There's something magical about using just words to create vivid images and weave stories in the minds of strangers. To experience some of the magic of reading in Bangalore, be sure to visit these libraries.
Seshadri Memorial Library
Location: Cubbon Park
Located inside the picturesque Cubbon Park, this historic library is almost as beautiful outside as it is inside. With a history dating back to 1915 AD, this library run by the State Library Authority was awarded the Raja Rammohan Roy Library Foundation Award for the best state central library in India. While this impressive library is home to some great works of literature, one of the most unique sections of the Seshadri Memorial Library is its Braille section.
Hippocampus Library
Location: Kormangala
It's never too early to instil a love for reading in children and the Hippocampus Library does just that. Especially made keeping young bookworms in mind, this exclusive children's library has an exciting array of children's books across all genres and ages. With colourful décor like comfortable beanbags and cosy nooks, as well as events to promote reading, the Hippocampus Library is perfect getaway for children.
Blue Bus Library
Location: Mobile
A special initiative by the Government of Karnataka, the Blue Bus Library allows novels to come to you. Although at first glance, this bus looks like a standard BMTC bus, it is anything but normal. Travelling to different parts of Bangalore to carry forward the legacy of reading, the Blue Bus library is a great place to find amazing Kannada novels and the occasional English, Tamil or Telugu gem.