Bangalore is brimming with Celebrations this Women's Day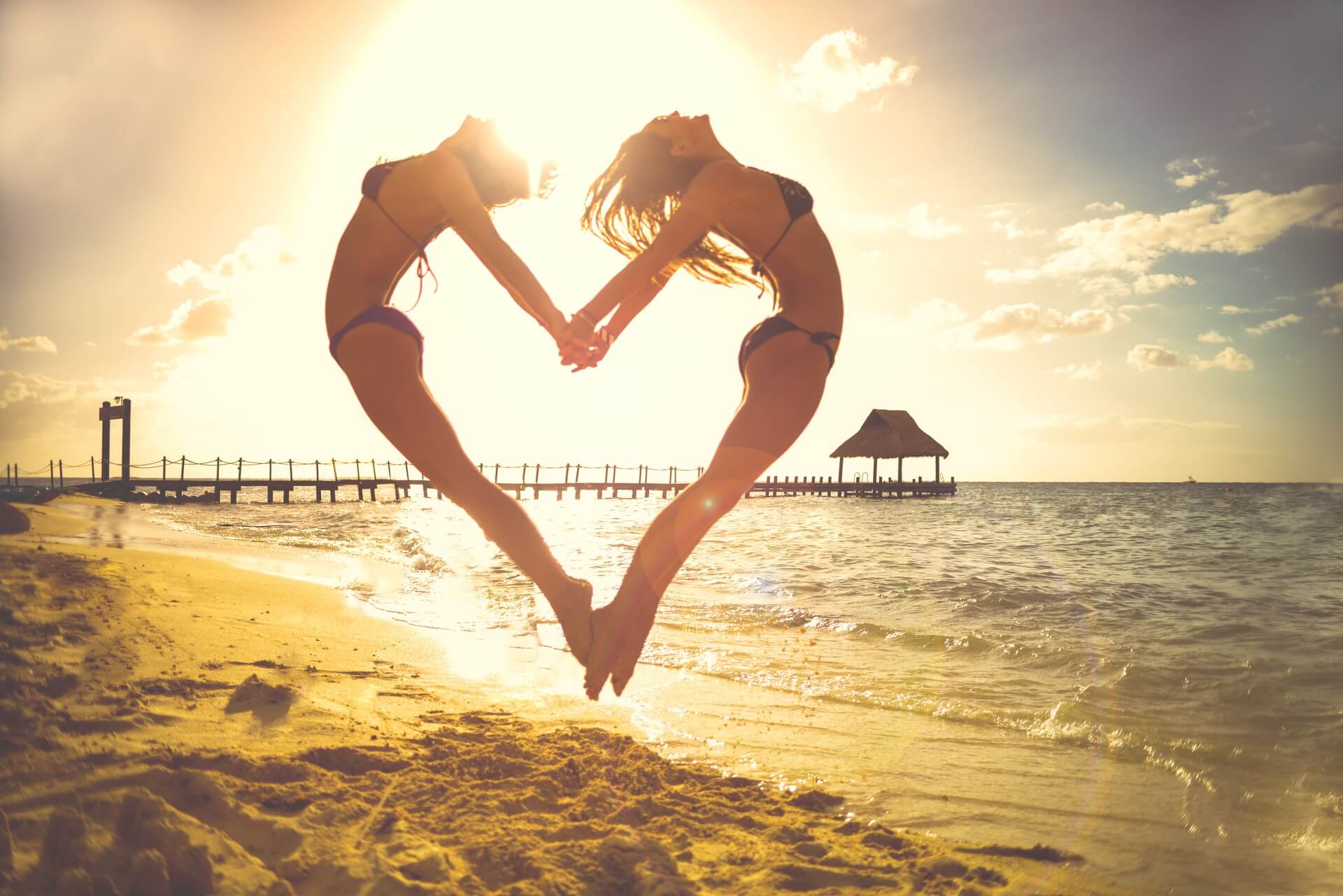 Daughter, sister, wife, mother, career-woman or home-maker, we know that women should be celebrated every day, but of course it's always special to have that one day saved in their honour. Whether you want to celebrate all those special women in your life, or you want to celebrate being a women with your girlfriends, Bangalore has a whole host of fun Women's Day activities.
Tuesdays with Bard – International Women's Day 2016
Location: Urban Solace, Ulsoor
Event Type; Spoken Word
Ticket Price: Free
Time: 8pm-9:30pm
Poets in the city would be familiar with the weekly Tuesdays with Bard held at Urban Solace in Ulsoor. One of the first venues for performance poetry in Bangalore, this event has seen several wordsmiths come pour their hearts out with their poetry. The Women's Day special edition of this event will see 10 powerful women poets to come bare their souls and celebrate being a women through their words. Seating is on a first-come, first-serve basis so be sure to get there early!
I'm Every Woman
Location: B flat. Indira Nagar
Event Type: Live Music
Ticket Price: Rs.400
Time: 8pm-11pm
If music stirs your soul more than poetry, go down to lounge bar B flat in Indira Nagar for an evening for a live concert featuring seven of the city's top women vocalists, including Kenishaa Francis (from The Voice). The lovely lady singers will be accompanied by a band compromising of some of Bangalore's best musicians. Eat, drink and be merry with music at B flat this Women's Day.
Celebrate Girl Power
Location: Indigo Live Music Bar, Koramangala
Event Type: Celebration
Ticket Price: Free for ladies
Time: 12pm-4pm
For a fun and pampering celebration of International Women's Day, head to Indigo Live Music Bar in Koramangala for an afternoon of fun, food and activities. From a delicious 'girl power' set lunch, a heart-thumping Zumba session, a crash course in self-defence and cocktails on the house, girls get ready to be indulged. Of course all the fun wouldn't be complete without music so sway to the tunes of your favourite Radio Indigo DJs as you rub shoulders with some of Bangalore's well-loved women achievers.
Celebrate women, celebrate girl power, and celebrate in style in Bangalore.