Where to find Healthy Desserts in Bangalore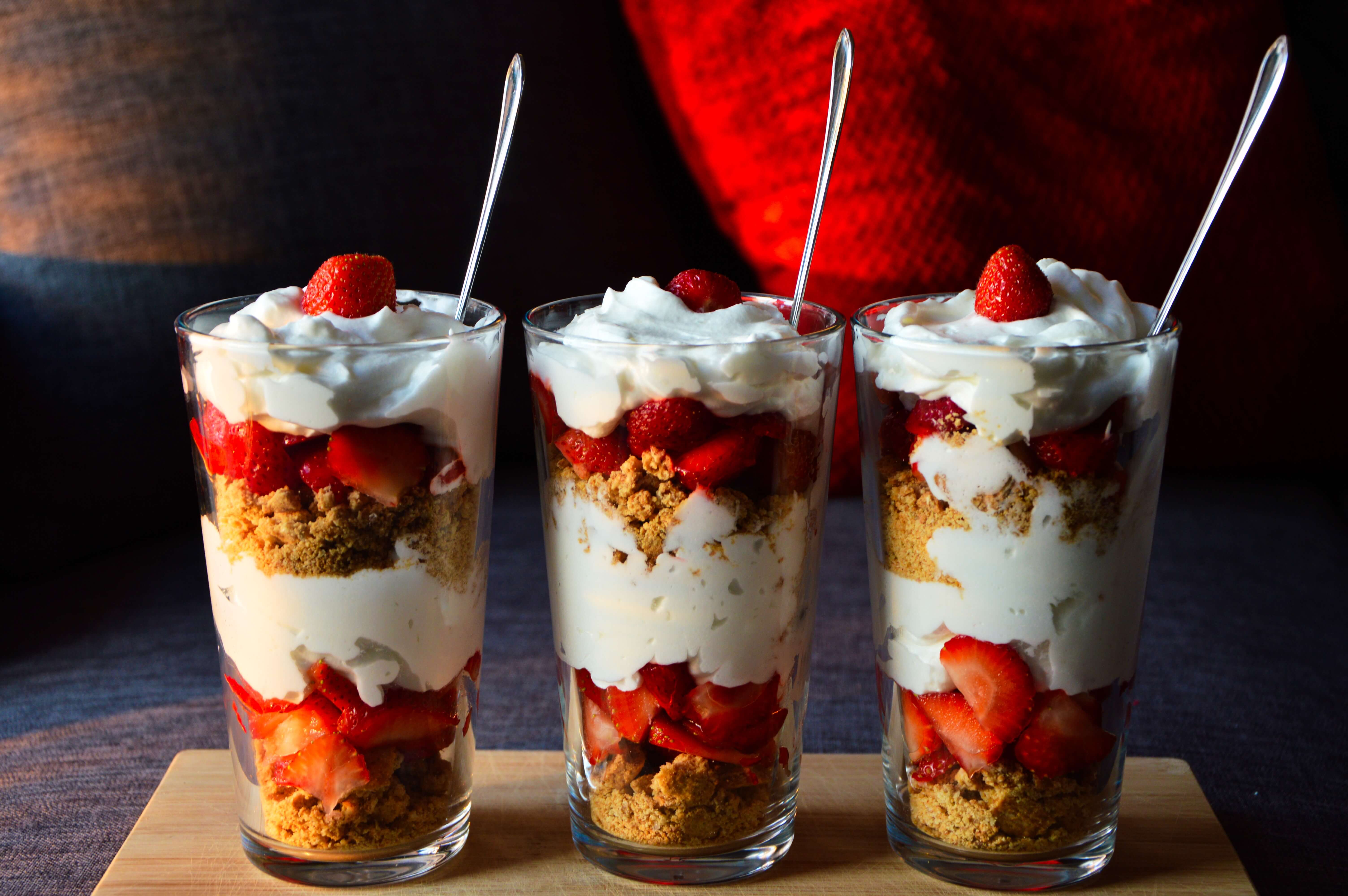 With a new restaurant popping up every other week, it can be hard to stick to that diet! If your new year's resolution was to shed those extra kilograms but you're still nowhere close to your goal, don't despair yet! Although healthy and dessert are two words that don't usually go hand-in-hand, we've got a couple of dessert options in the city that may just satiate your sweet tooth without piling on the weight.
I Am Stimulating Chocolate Mousse at Yogistan Café
Location: Indira Nagar
Price: Rs.160
If you're a chocoholic and can't resist digging into anything made of that cocoa goodness, this may just be the perfect dessert for you. Made with no sugar and no gluten, this is a sin-free way to enjoy chocolate mousse without compromising on taste,
Soul Treat Cakes
Location: Sarjapur Road
Price: Rs.750 onwards
Have your cake and eat it too with the wide variety of cakes available at Soul Treat. With whole wheat/multigrain, organic, vegan and sugar-free options in all the cakes, you can choose from some favourite flavours like chocolate, vanilla or banana walnut or opt for the more unique options like chocolate peanut butter, muskmelon sesame seeds or banana applesauce. With a minimum order of 750 grams, we wouldn't blame you for sneaking an extra slice of these delicious (and healthy!) cakes.
Seasonal Fruit Bowls
Location: Across the city
Price: Rs.50 onwards
Fresh fruits are a great dessert option. Not only do they keep those pesky rolls at bay, they're full of fibre and are healthy too! Most fresh fruit juice shops across the city offer fruit bowls on their menu and this could just end up being that perfect sweet ending to a meal.
Pinkberry Frozen Yogurts
Location: Indira Nagar
Price: Rs.75 onwards
A great alterative to ice-cream, satisfy those sweet cravings on a hot summer day by indulging in a cup of frozen yogurt. Available with a variety of toppings (be sure to opt for fresh fruit rather than the tempting chocolates to keep your calories in check!), Pinkberry yogurts are healthy and satisfying!