Drinks You Must Try In Mumbai This Summer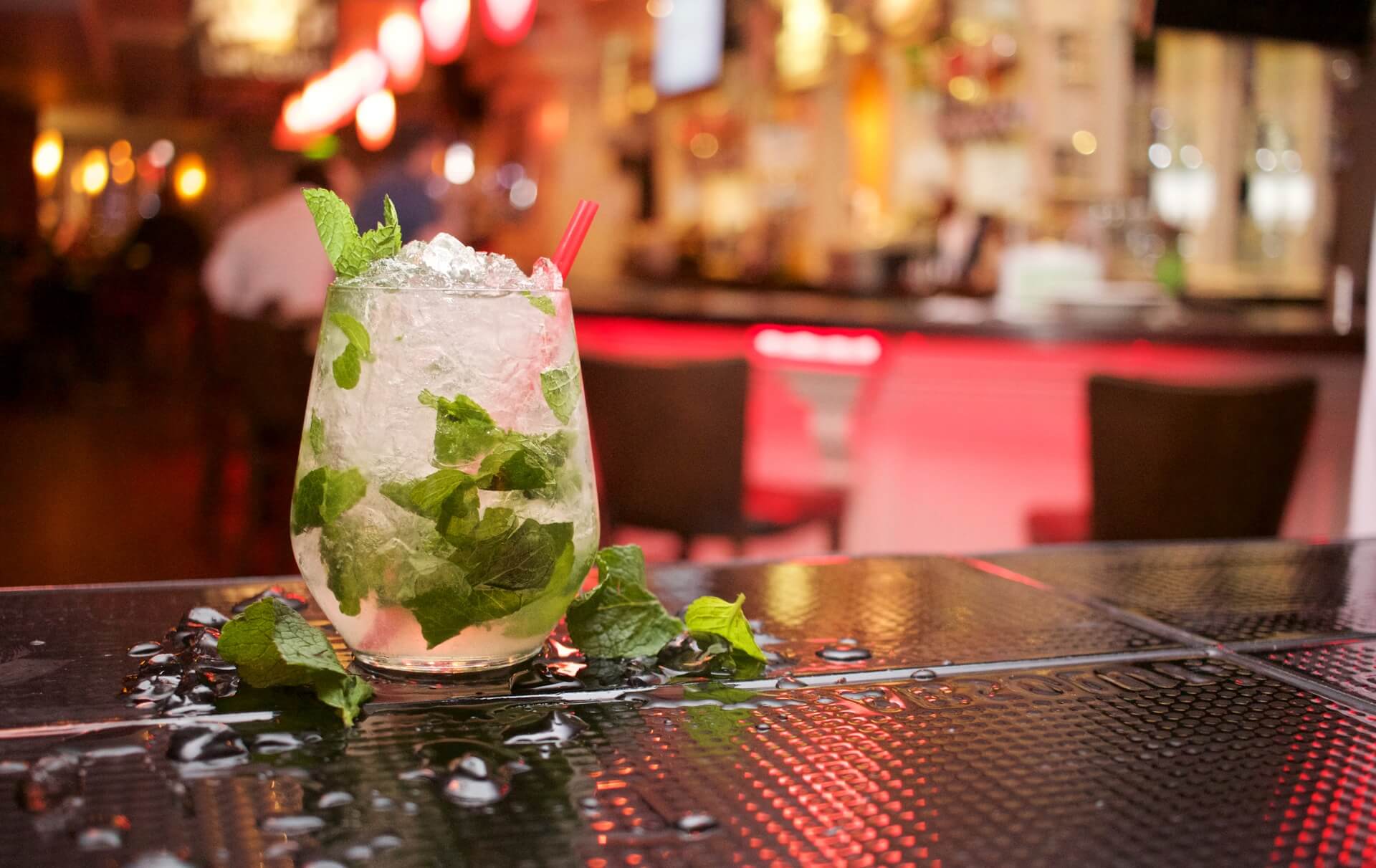 If there is ever a time to experiment with your drinks, Mumbai is the place to be. A city that never sleeps and home to some of Bollywood's most celebrated stars, Mumbai boasts one of the best nightlife cultures in India. For drinks with a unique spin, be sure to try out some of these unique Mumbai beverages.
US Mule
Where you can find it: Colaba Social
Alcohol Used: Green apple and smoked gin
Tea is one of India's favourite beverages and adding a splash of alcohol never harmed anyone, that's why this delicious concoction at Colaba Social will have you wanting more. While we admit it isn't the strong masala chai we crave, this cocktail which is a smooth blend of earl grey tea with green apple and smoked gin and Tang (yummy!).
Saat Rasta
Where you can find it: Monkey Bar
Alcohol Used: Jägermeister, Absinthe, Vodka, Rum, Gin, Tequila, Beer, Triple Sec
Move over Long Island Iced Teas, that's the college kid's way of getting drunk. If you're up for the challenge, head down to Monkey Bar for the quickest and deadliest way of getting smashed. The long list of alcohols mixed in this drink is an indication of its potency while the splash of ginger juice and fresh coriander add an almost deceiving desi touch. Try it only if you dare!
El Presidente
Where you can find it: Asilo
Alcohol Used: Vodka, Gin, Sambuca, Dry Vermouth
Probably the most deceptive drink of the lot, the pretty colours of cranberries and the refreshingly citrus notes of the dry vermouth might make you gulp this down a little faster than usual but be warned, the after effects can be tough! Oh well, if you're going to get drunk, you may as well enjoy what you are drinking!