Tips For Smart Street Shopping In Mumbai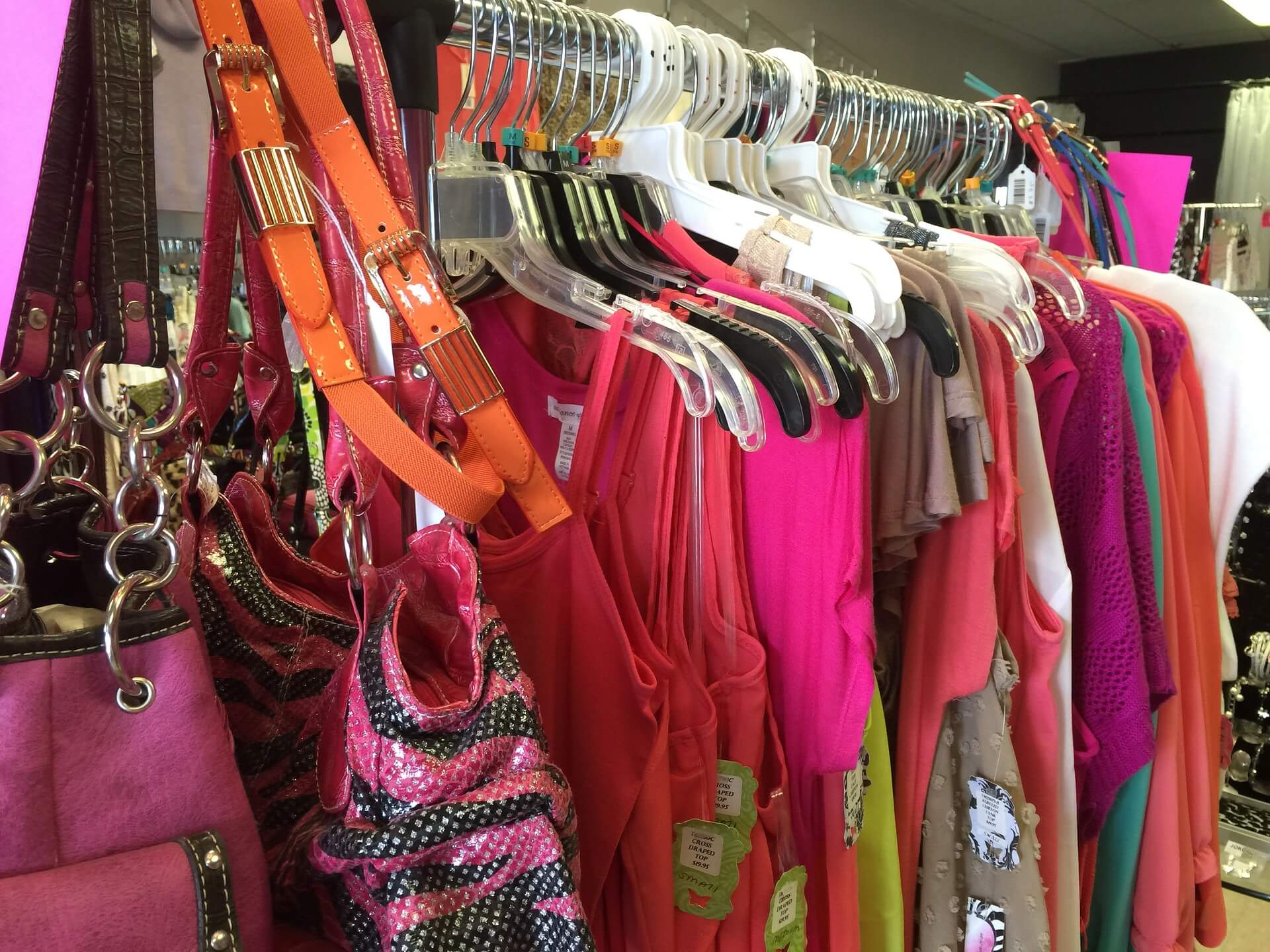 As pleasurable as air-conditioned malls and international brand stores are, there's something special about street shopping. From the sheer pleasure of finally finding that unique skirt you had been hunting for to testing your bargaining skills as you haggle with street vendors and the rush of adrenaline when you get an almost identical high-end brand knock-off at a fraction of its original cost, street shopping certainly has a rush. If you live in Mumbai or are even just visiting, the city offers various street shopping destinations for the latest trends and fashion. Colaba Causeway, Linking Road, Hill Road and Fashion Street are just a few of the places where fashion can be found on the street. You can get an idea of the products sold in the streets at product reviews. To make your street shopping expedition more successful (and fun!) follow the tips listed below.
Start Early
If there was ever a reason to set your alarm clock, street shopping should be your priority. Not only will getting an early start give you more daylight hours to hunt for the best bargains, you may just luck out on price. Several street vendors have a superstious belief that their first customer for the day shouldn't leave empty handed and don't haggle with the first customer of the day!
Don't Skip Breakfast
Street shopping requires energy. Have a hearty breakfast in the morning to keep your energy levels up since finding a proper dining restaurant may not always be easy.
Wear Flats (or better yet, sports shoes)
With all the walking and carrying of shopping bags you will be doing (we swear, this counts as a workout!) make sure your footwear doesn't hinder you. While sports shoes are ideal, you could get away with wearing a sturdy pair of flat sandals. Heels and wedges, however, are a big no-no!
PS: Don't forget your pedometer to clock in all those extra steps!
Carry Water
Mumbai's hot and humid climate can put a damper on your shopping trip so stay hydrated. To avoid binging on fizzy colas (hello, calories!) bring some bottled H2O from home to keep the harsh sun at bay!
Bargain, Bargain, Bargain!
Half the fun of street shopping lies in scoring the best deal so don't forget to bargain!