Things Mumbaikars Say!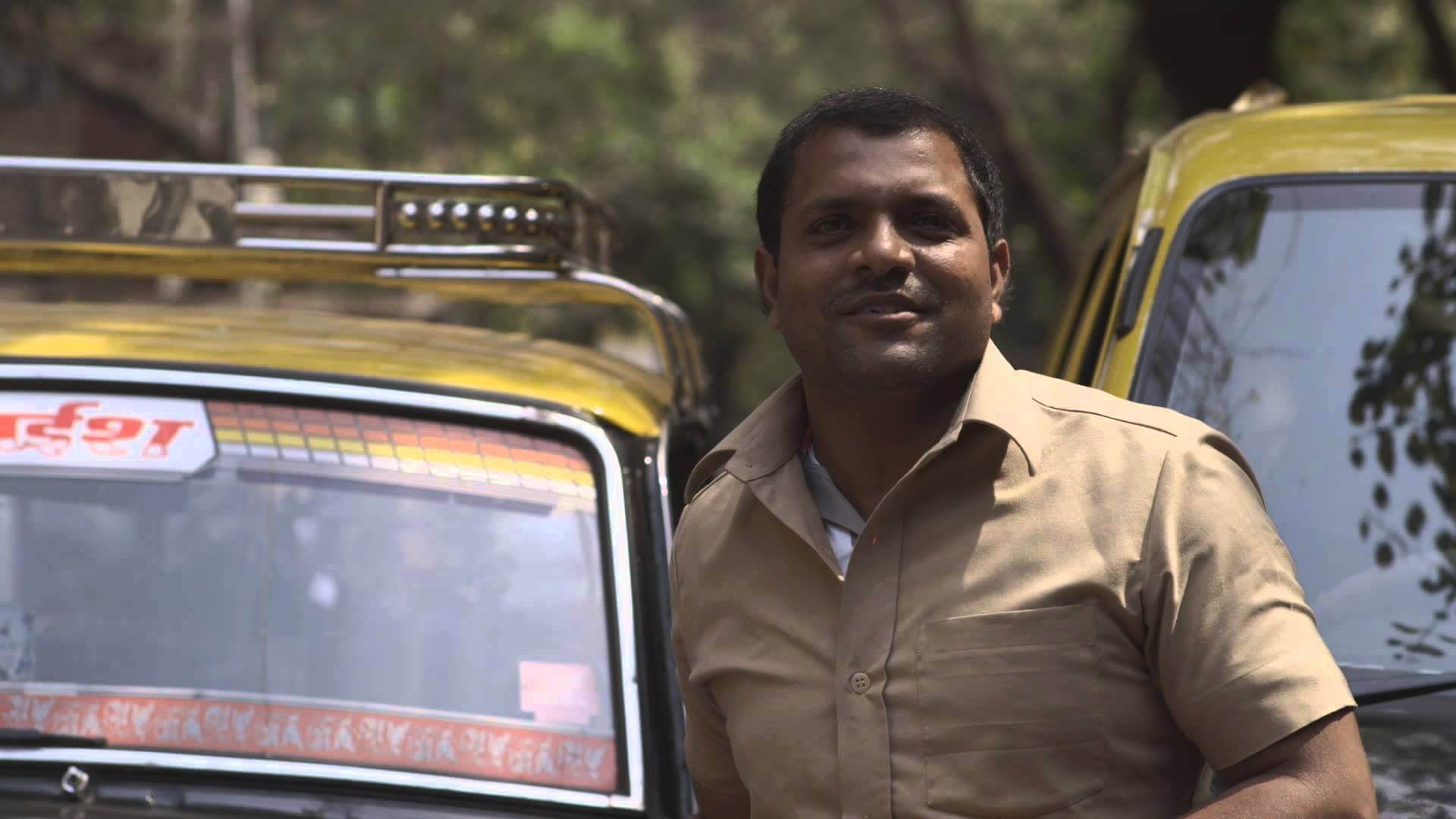 If there's one thing Mumbaikar's love as much as vada pav, it's their very own brand of lingo. North, south, east or west Mumbai, it's pretty easy to tell apart a true blue Mumbaikar when you hear them using any of the following phrases:
1) "Cutting" Chai
Sure, chai is the unanimously loved beverage throughout India, but Mumbaikars let their love for chai be known through the unique slang of 'cutting'. Not to be confused with the act of chopping or what a barber does to your hair, in Mumbai it's pretty normal to hear office-goers, blue-collar workers and college students suggesting cutting chai as a break.
2) Ghunghru Salman
The city of Bollywood dreams (and drama!), many young men and women arrive with star-struck eyes to fulfil their Bollywood destiny. For the locals however, there has to be a term to differentiate the real stars from the wannabe stars. Hence, the name 'Ghunghru Salman' was born. Often used to poke fun of wannabe actors imitating the king himself, trust us this isn't a compliment!
3) Chapri
To the rest of India, chapri is just a place in both India and Pakistan or can even refer to a special type of Bangladeshi pancake, but in Mumbai the word chapri refers to a dirty or unclean person. Commonly used among friends to describe someone less than impeccably dressed or behaving in an undesirable manner, be sure to be at your best if you don't want to be mistaken for chapri.
4) Town
Possibly one of the largest and most crowded cities in India, it's no wonder Mumbaikars feel like every part of the city is a whole new city in itself. When you hear a Mumbaikar say he's going into town, wipe away those images of quaint towns from your head. He simply means he's heading down to South Mumbai/Old Bombay!
We are sure you have much more to add to this list. Go on! Let us know your list of 'Things Mumbaikars Say' in comments below.