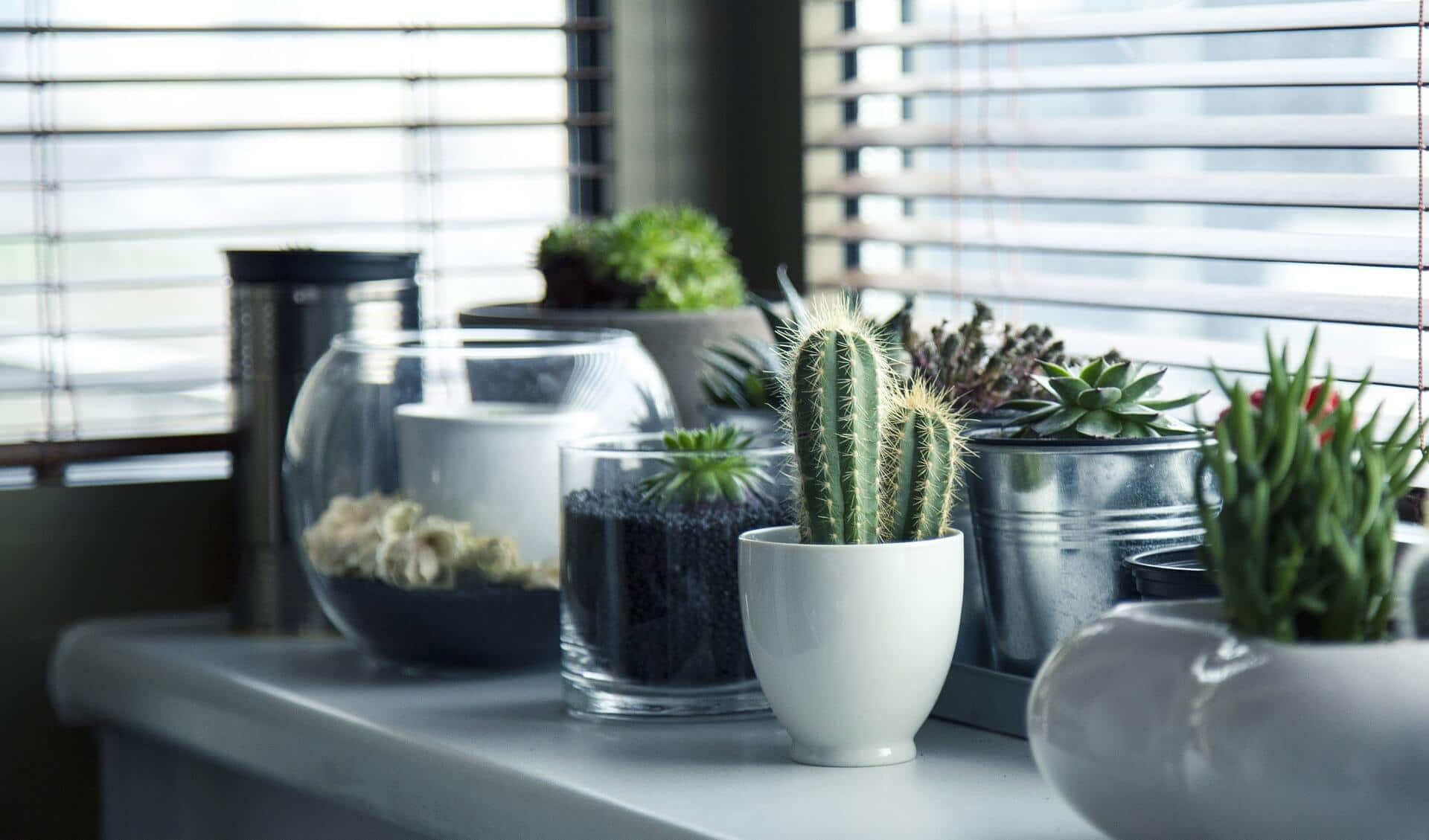 As any Mumbaikar knows, space is scarce in the city. Landing a home that's close to your workplace and gives you ample space, can be harder than finding a needle in a haystack. Mumbaikars though, are known for being smart and have learnt to make creative use of the small spaces allocated to them. And why not? Living and working in one of India's most glamorous cities is worth giving up a two storey home. Take home decor tips from some innovative Mumbai city folk, and decorate your home to match your personality, no matter how much space you have!
Add some green to your life
Living in Mumbai, one thing that you most often miss is the presence of nature and greenery. While you know you wouldn't trade your view of towering skyscrapers and endless flyovers for hills and lakes sometimes the lack of nature can get you a little blue (or should we say green?) If you have the luxury of a balcony in your home, start a small balcony garden. No balcony in sight? No problem! Get some cute window plants or even some indoor plants (psst, we hear that's really good for improving oxygen circulation and that's always a good thing in Mumbai's pollution!)
Bring a little bit of home to Mumbai
Living solo can make you homesick. Remember you are loved and missed by putting up pictures of your loved ones. Shop at Mumbai's many flea markets to find quirky frames to hang up your pictures or even make a collage on your fridge. Not only will this add character to your home, you'll earn extra brownie points when mum and dad come to visit!
Brighten your living space
Nothing livens up a home more than a bright pop of colour. Don't let space be a constraint when adding colour to your home. Whether it's just a couple of cushions or throw pillows, a cheery rug, a movie poster or your favourite film, or even just a couple of cute coloured vases, brighten your living space. Trust us, it'll definitely make you smile after a hard day at work!