Things Every Mumbai Couple Should Know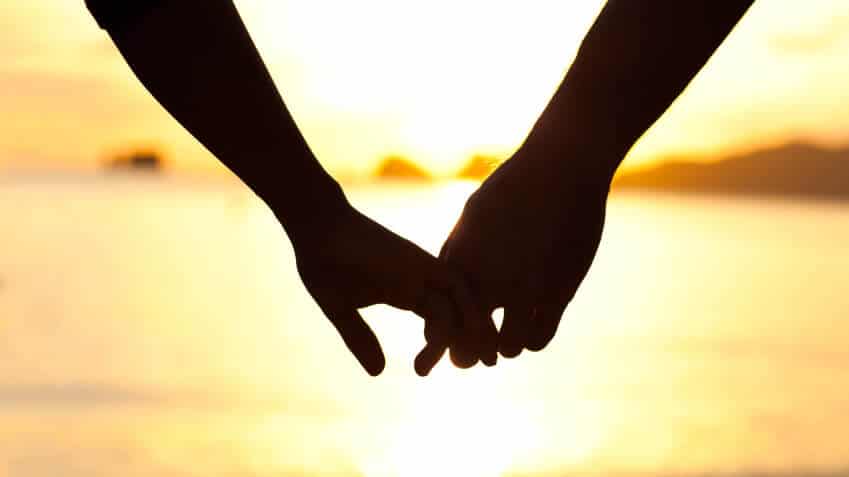 Relationships are hard work. It doesn't matter where in the world you live or who you are with, you've got to work hard to keep that spark alive.
If you and your better half are a Mumbai couple, you would know that the city has its pros and cons for twosomes.
Living Together Can Be Hard
We don't mean this in the "he leaves the toothpaste cap open" or "she snored in her sleep" kind of hard but in an exasperated "no landlord wants to rent their home to an unmarried couple" hard. While most of the city is modern, there are certain pockets where home-owners are hesitant to rent out their homes to couples who have not legally tied the knot. While we definitely don't agree with this kind of moral policing, don't despair, the few that do say no don't represent the entire population and a little search will yield you that dream home. As you see renting a home can be difficult a task, that is why sometimes is better leave it in expert hands, so if you are living in US and you need help renting your property the Dayton Ohio property management companies can do it for you.
Beaches Are a Great (and Free!) Date Spot
There's nothing more romantic than taking a long stroll along a windy beach as the waves crash against the shore. Take a walk from the Gateway of India, along the promenade towards the Queen's Necklace. Situated at the southern tip of Mumbai, with the Taj Hotel on one end and the sea on the other, this picturesque location provides some breath-taking scenery. Or go to Worli Sea Link at night for a budget-friendly and sweet date.
It's the City of Passions
Love is passionate but for a relationship to prosper, you need to be passionate about more than each other. Having a love for your vocation not only gives you more to talk about, it makes your relationship more exciting! With such a vibrant scene and a multitude of various jobs, chances are both you and your significant other will be able to pursue your respective dreams in Mumbai. In a long distance relationship and looking for a place to settle? Mumbai may just be your answer!