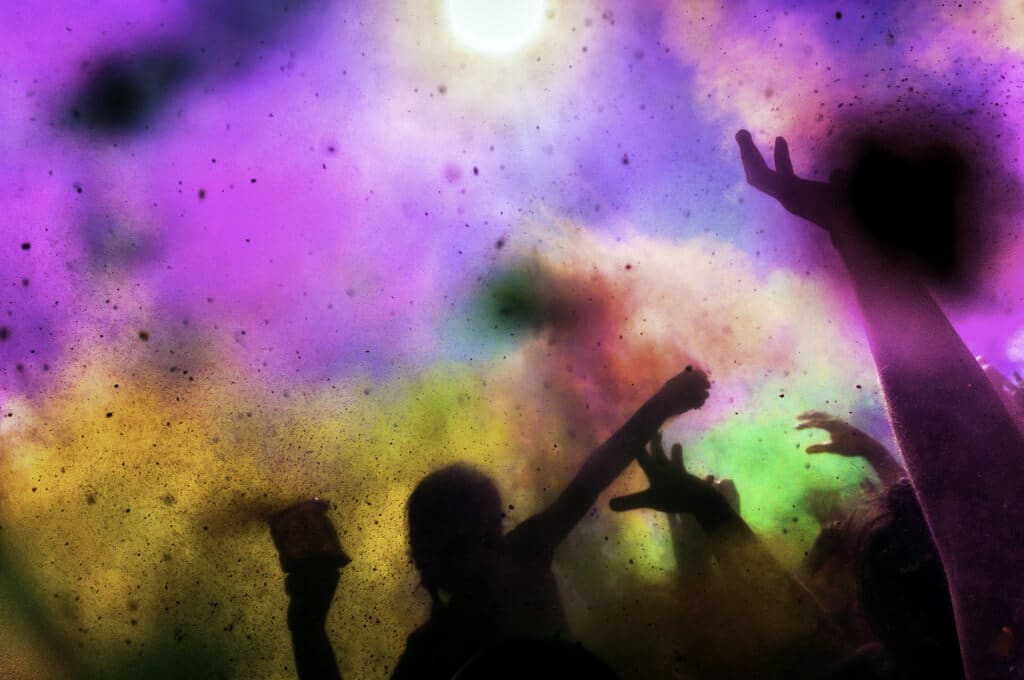 It's one of Mumbai's favourite times of the year! Holi is much awaited by the folks of Mumbai not just to welcome spring, but for the festivities that accompany it. It's not uncommon to find the city street's covered with a myriad of colours and a rainbow of people, unrecognisable with their coloured masks! If you're in Mumbai and are unsure where to head to join the fun? Check out our list of the best Holi parties in Mumbai.
Holi on a Boat
Location: Gateway of India
Price: Rs.1000
Date: 24th March 2016
Time: 10:30am-2:30pm
Put a twist to your Holi celebrations by celebrating out at sea. Paint a rainbow on a boat by joining in on four full hours of music, dance, food and colours as you float. Hurry though, this one-of-a-kind event has very limited seats!
Holi Fest 2016
Location: 5 Flavours Lawn
Price: Rs.1699 (men), Rs.1499 (women) and Rs.2799 (couple)
Date: March 24th 2016
Time: 11am-3pm
If you're looking for a party that is going to stretch your buck the most, head down to Holi Fest 2016. With a cover charge that is inclusive of bhang, starters and drinks, rock to the tunes of DJ Sandy and Paddy as you play with colours.
United Colours – The Hottest Holi Music Fest
Location: JVPD Ground
Price: Rs.499 (General), Rs.750 (VIP Early Bird)
Date: March 24th 2016
Time: 9am-9pm
A wet and wild party, music is the main attraction of this Holi party. A line-up of 19 artists promising some heart-thumping dance music, coupled with rain dance are just a few of the things to look forward to here. Hosted by Vishaal Rasquinha with visuals by Vishal Shetty, head here if you want to pair your colours with music.