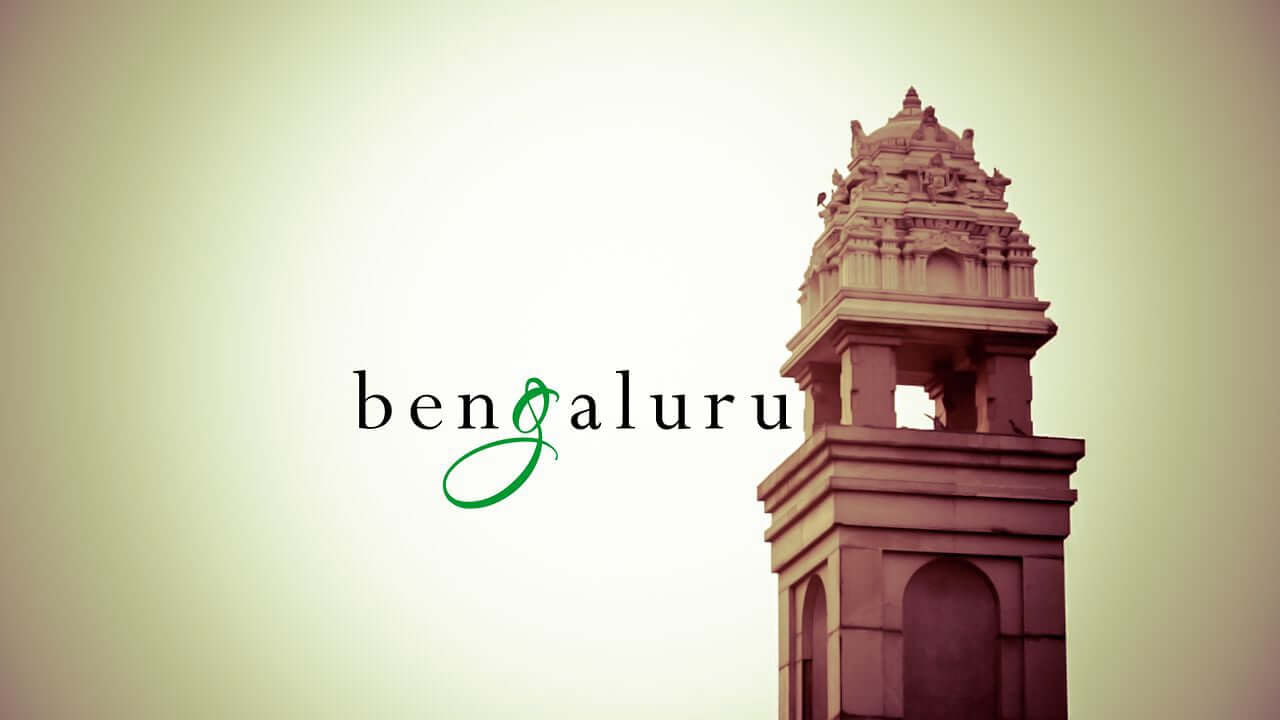 Have you just moved to the Garden City of India? Congratulations! You are now living in the Indian city known for its near-perfect weather, cosmopolitan culture and the perfect mix of culture and modernity. Whatever your interests are, there's lots to see and do in Bengaluru!
For Shopaholics
Place to Go: Shopping on Commercial Street
Nothing quite beats the joy of scoring a great item at a throwaway price. From funky chappals to costume jewellery and even the latest branded fashions replicated to near perfection, there's not much you can't find on Commercial Street. An entire street dedicated to shopping with various small gullies promising hidden finds, Commercial Street offers both top brands and street shopping. Keep your energy up by snacking on a variety of sweet and savoury snacks sold by street food vendors.
For the Nature Lover
Place to Go: Nandi Hills
A short drive from the main city, Nandi Hills is a favourite day-getaway for Bangaloreans. The drive up the hills is picturesque and filled with greenery. Apart from natural wonders, Nandi Hills also has some historic views such as the 'Tipu Sultan Drop', 'Tipu's Summer Palace and Fort', and the 'Gandhi House', finish your adventure with a hearty meal at the vegetarian and non-vegetarian restaurant, Mayura, before making your way back down.
For the Pub-Hopper
Place to Go: Toit
Popular among college students and office-goers, this brewery and restaurant located in the posh Indira Nagar locality was one of the first places in the city to serve home-brewed beer to its patrons. Famous for their beer and wood-fire pizzas, Toit is a highly recommended joint in Bangalore. With a pet-friendly area and great music to accompany your beer, Toit is pretty packed most nights of the week so be sure to reserve your table ahead of time!
For the Theatre Follower
Place to Go: Ranga Shankara
The Arts is highly appreciated in Bengaluru and if you're a theatre lover, you're sure to find several kindred spirits at Ranga Shankara. With performances almost every weekend, check out their schedule ahead of time and book a show to fall in love with the magic of theatre.
For the Fitness Buff
Place to Go: Cubbon Park
A large speck of greenery in the middle of the busy CBD area, Cubbon Park is a breath of fresh air from all the pollution. With an abundance of trees, colourful flowers, jogging and bicycle treks, and plenty of benches to rest on, this mini nirvana will help you forget you live in the city. While Cubbon Park is a great place to go solo, be sure to come here during the weekend for several group activities like yoga and group runs.