Mumbai City Guide
Mumbai is a paradox. To some, it is the city of dreams, the place where people go to make it big, to become famous, or just to live the good life. To others, it is simply the city where they were born and grew up in, and where they still struggle to make both ends meet. Towering skyscrapers overlook squalid slums; a constant reminder of the gross disparity between the haves and the have-nots. Mumbai is not only the biggest metropolis in India but also the largest city in India, in terms of area. It is home to the biggest film industry in the world, Bollywood, and all the biggest Bollywood stars, not to mention the National Stock Exchange, and the Bombay Stock Exchange located on Dalal Street – India's equivalent of Wall Street. Always bustling with activity, it isn't possible to get bored in Mumbai. From the quaint little food joints situated in every nook and corner to the madness that is Mumbai's rush hour (especially at the railway stations) to the colourful, crowded, noisy shopping areas that are delightful and maddening at the same time, this city is truly alive.
History
Formerly known as Bombay, Mumbai was once a cluster of seven islands – Bombay Island, Parel, Mazagaon, Mahim, Colaba, Worli, and Old Woman's Island. These islands were originally inhabited by a fishing community known as the kolis. Control of these islands was constantly passed from one dynasty to the next, from one ruler to another, before they were finally merged into one single mass in 1784. In 1853, Mumbai became the first city in India to have a passenger railway line. The Quit India Movement in 1942 and the Royal Indian Navy Mutiny in 1946 were two notable events for Bombay, which was then the capital of the Bombay Presidency, a trading post established by the British East India Company. Post Independence, the territory of the Bombay Presidency still held by India was restructured into Bombay State, of which Bombay was the capital. Mumbai, the capital city of Maharashtra, is currently the commercial and entertainment center of India.
Food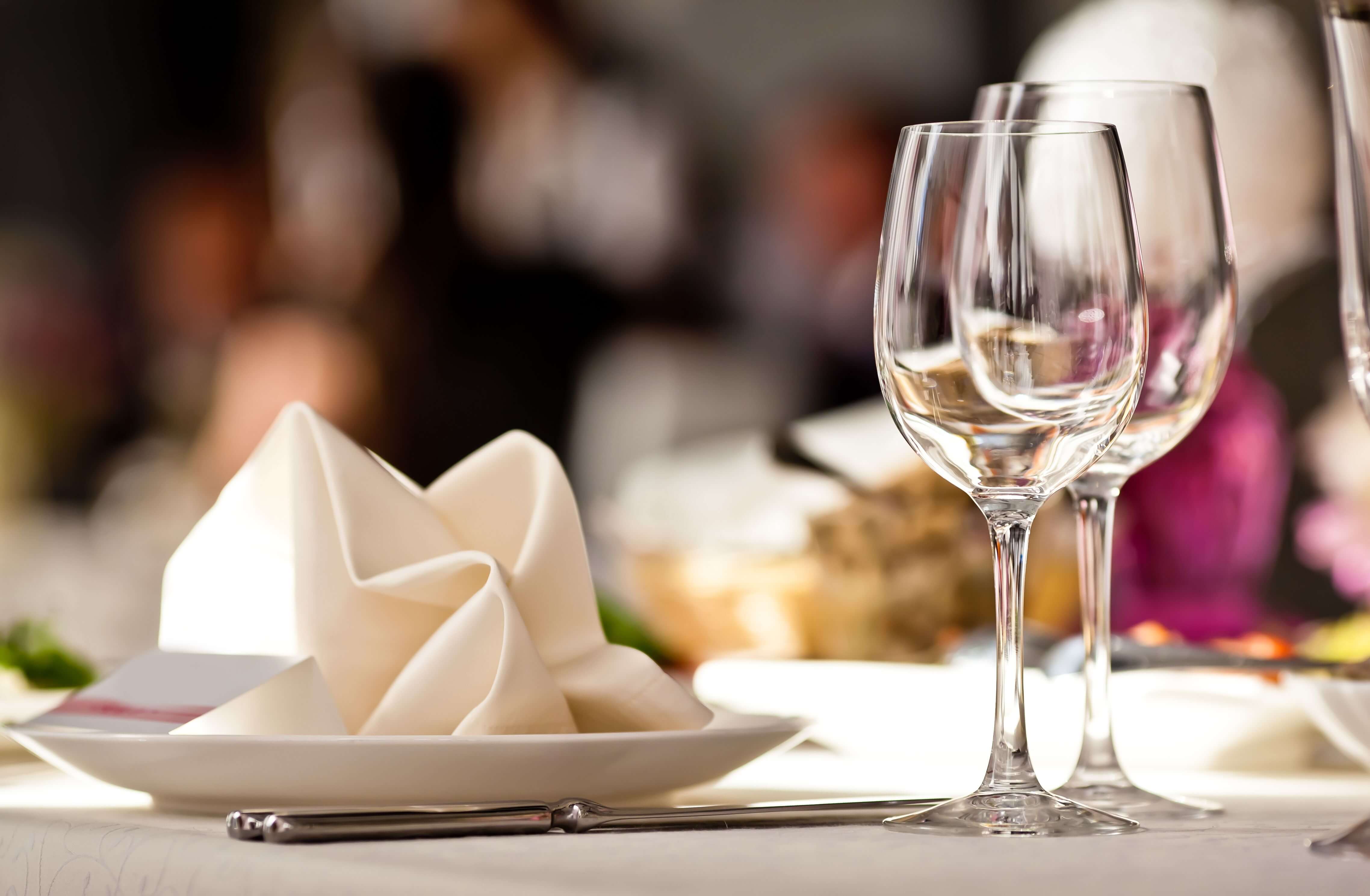 Mumbai is a foodie's paradise. From the unique local delicacies like dhansak, khichri, curried Bombay duck and the staple fast food like vada pav, pani puri, pav bhaji and bhelpuri to Parsi to Gujarati to Chinese to Italian fare, you name it and Mumbai has it. Eating out in Mumbai doesn't have to be an expensive affair, as one can choose from a number of roadside joints, cafes, restaurants, and even hotels. For those who eat out often and are on a strict budget, there are lots of little eateries that serve good quality food at very reasonable prices. Those who seek ambiance and fine dining have a number of options to choose from. And for everyone else, the city is their oyster. Food and drink constitute a huge part of a Mumbaikar's social life. Carter Road in Bandra, for example, is an extremely popular hangout for people of all ages, thanks to the variety of restaurants, fast food joints, ice cream parlours, and bakeries that line the street.
Shopping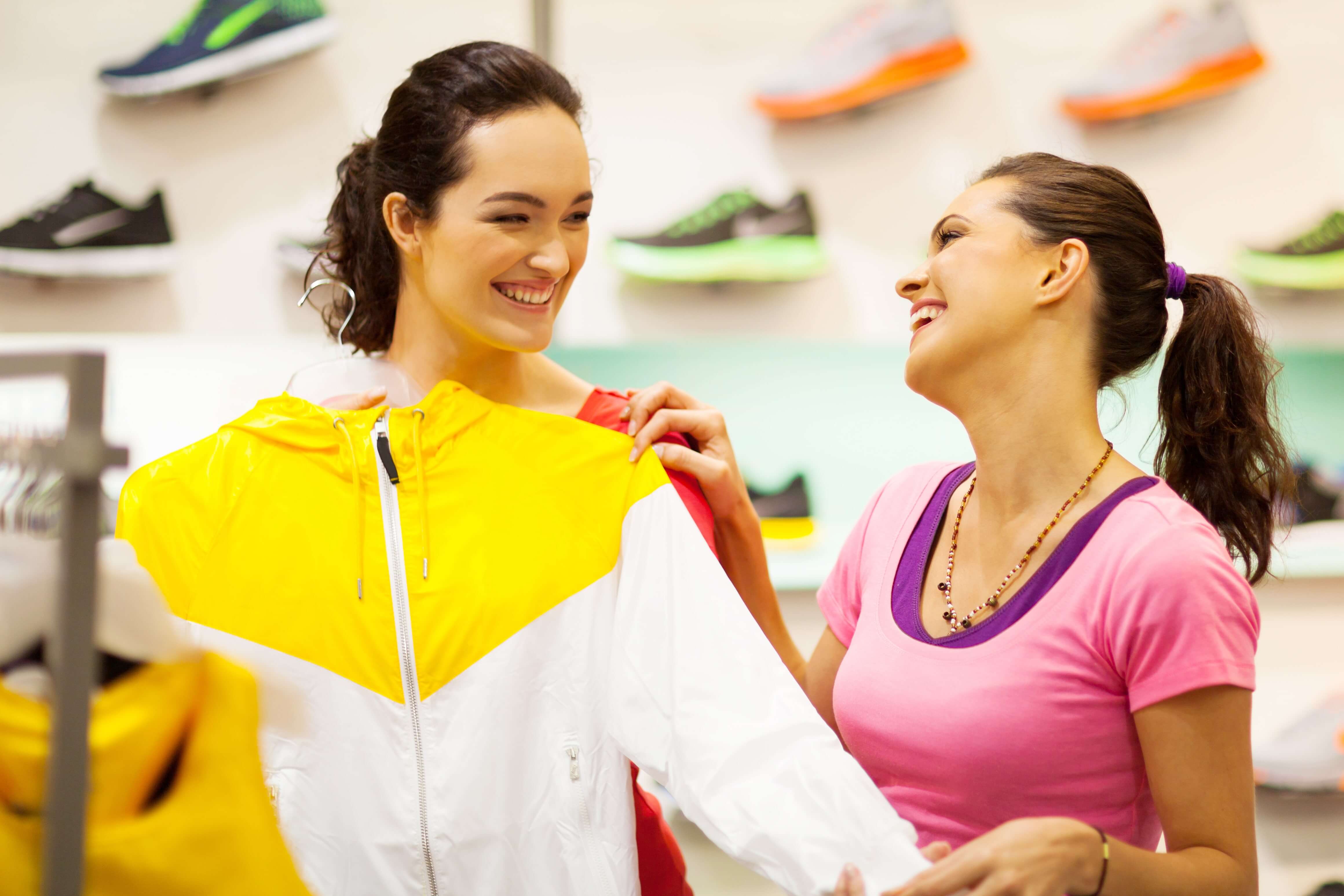 Shopaholics are drawn to Mumbai like moths to a flame. Cash-strapped students and well-heeled socialites alike can find everything they're looking for in this city. Some of the popular shopping areas are the Colaba Street Market at Colaba Causeway, and Linking Road in Bandra. For the fashion and brand-conscious shoppers, the options are endless. International designer brands like Jimmy Choo, Gucci, Ted Lapidus, Ed Hardy and others have opened stores in Mumbai. And those who like their fashion with a desi touch can visit Tarun Tahiliani's stores, Samsaara Boutique, Aza, The Rocky S Store, to name a few. For shoes, there are the good old reliable brands like Liberty and Bata, then there's Bon Bon, Charles & Keith, Footage, and on the higher end of the scale, stores like B Higgins, Julia and Slipon. Time Avenue, Watches of Switzerland, and The World of Titan sell the latest and trendiest watches, and for home décor, Threads N Homez is highly recommended. Combined with the malls that are scattered all over this huge city, there is probably no shopping requirement that one cannot fulfill in Mumbai.
Sightseeing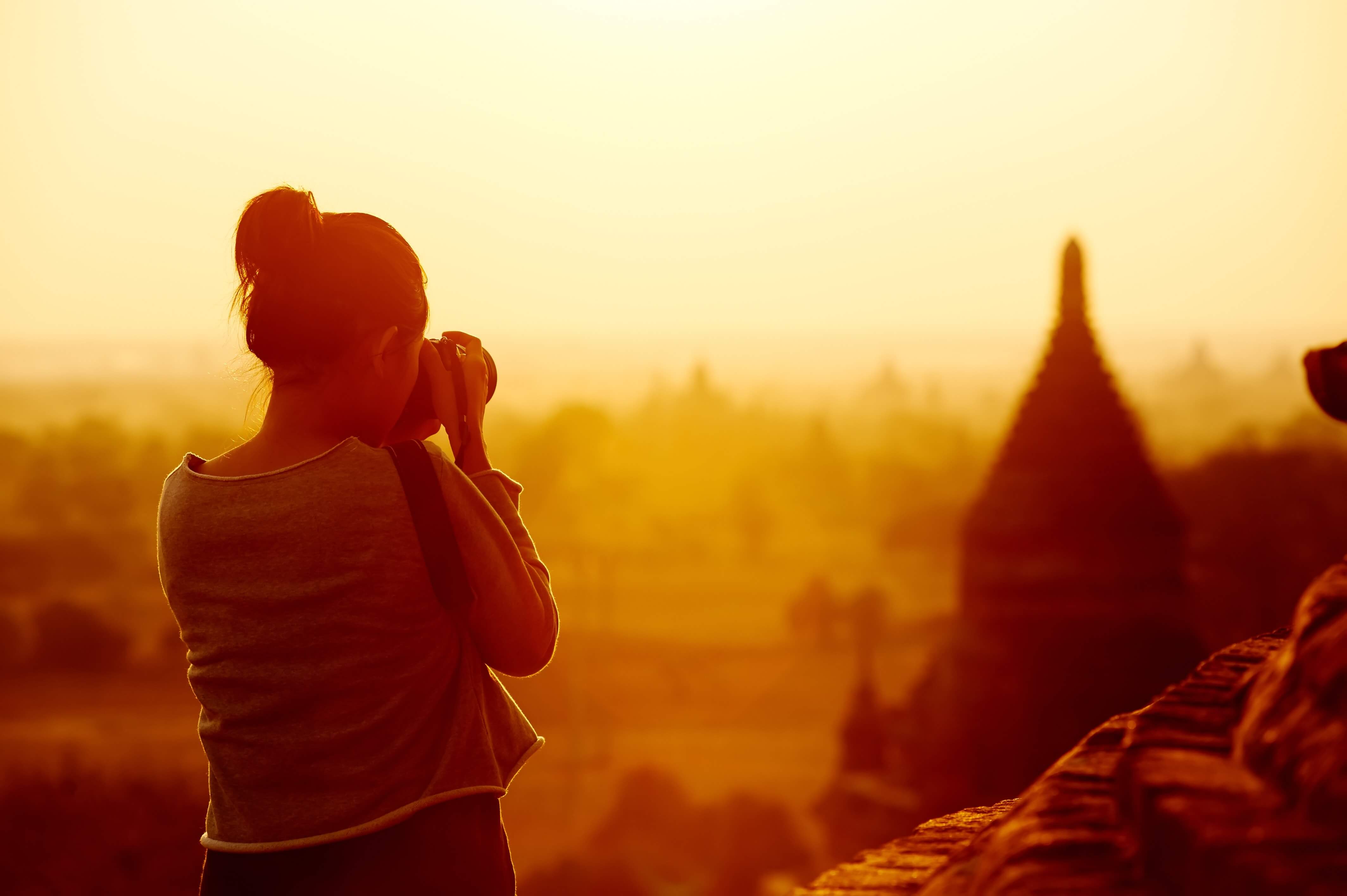 Mumbai has plenty to offer in terms of local sightseeing. Gateway of India, Chhatrapati Shivaji Terminus (formerly known as Victoria Terminus), Haji Ali Dargah, Marine Drive and Chowpatty Beach are instantly recognisable as the backdrops for a number of Bollywood scenes and dance numbers. On the cultural scene, theatre and performing arts take centre stage. Don't miss shows at Prithvi Theatre, or the exhibitions that are held at the National Gallery of Modern Art. The Prince Of Wales Museum and the Elephanta Rock Caves, too, should not be left out of one's itinerary.
Moving Around
The city of Mumbai has an efficient public transport system that comprises a fleet of BEST (a government body which handles electricity and transport in Mumbai) buses, taxis, and auto rickshaws. Owing to the chaotic traffic, especially during rush hour, many people choose to commute to work, college, etc. via train or bus, so the Mumbai Suburban Railway is practically the lifeline of the city.
Getaways/Around Mumbai
There are quite a few exciting getaway options for those willing to venture out of city limits. Mahabaleshwar (240 km from Mumbai), Panchgani (260 km), Iqatpuri (130 km), Matheran (110 km), Karjat (110 km) are some of the popular hilly spots that tourists like to visit. Murud (150 km), Alibaug (100 – 110 km), Kelva (140 km), Daman (180 km), and Ganapati Pule (350 km) are some of the popular seaside getaways. The beautiful caves of Ajanta and Ellora are also highly recommended. Built as retreats for Buddhist monks, these caves depict the story of Buddhism from the 2nd Century BC to 8th Century AD, and they are an archaeological wonder. They have been declared as a World Heritage Site by UNESCO. Situated in Aurangabad, about 370 km away, the caves can be reached by rail as well as by road. The beautiful hill stations of Lonavla (100 – 110 km) and Khandala (100- 110 km) are less than an hour's drive from Navi Mumbai. Travel operators can recommend the best rates and the best time of year to visit these sites.
Connectivity
Mumbai is accessible from every part of the country. The financial capital can be reached by every possible means of transportation: state transport services, private bus services, railways,  and airline services. Mumbai's two main airports are Chhatrapati Shivaji International Airport and Santa Cruz Domestic Airport. Chhatrapati Shivaji Terminus is Mumbai's main railway station. Bombay Central, Dadar and Churchgate are other well-known stations. The State Transport Terminal located right opposite Mumbai Central Station is where one can catch a bus to travel to the neighbouring states.
Festivals
The best time to soak in the city's flavour is during the festivals. Ganesh Chaturthi, Durga Puja, Navaratri, Holi, Diwali and Christmas are celebrated with great fanfare. Besides the religious festivals, the Mumbai Festival held every January, the Banganga Festival (organised by the MTDC every January), and the Elephanta Festival of Music and Dance held every year in February at Elephanta Island are some of the events that shouldn't be missed for an authentic taste of the true Mumbai spirit.
Languages
Marathi is widely spoken, but Hindi and English are more or less sufficient to get by in Mumbai.
People & Population
Mumbai's population comprises people from all parts of India, and outside the country as well. The exorbitant real estate rates force a considerable percentage of this population to live in extremely modest accommodation, but that's a compromise that many are willing to make to live and work in the city of dreams. The latest census conducted reveals that around 18 million people currently live in Mumbai, and the number keeps increasing as more and more people flood into the city.
Climate
Located on the Western coast, in the state of Maharashtra, the city lies at the mouth of the river Ulhas, its beaches kissed by the Arabian Sea. Mumbai experiences wet tropical climate, which means the city goes through long spells of humidity from March to October, with humidity levels rising over 80 per cent. June to September is Mumbai's monsoon season. So the ideal time to visit is between October and February, when the weather is relatively pleasant.