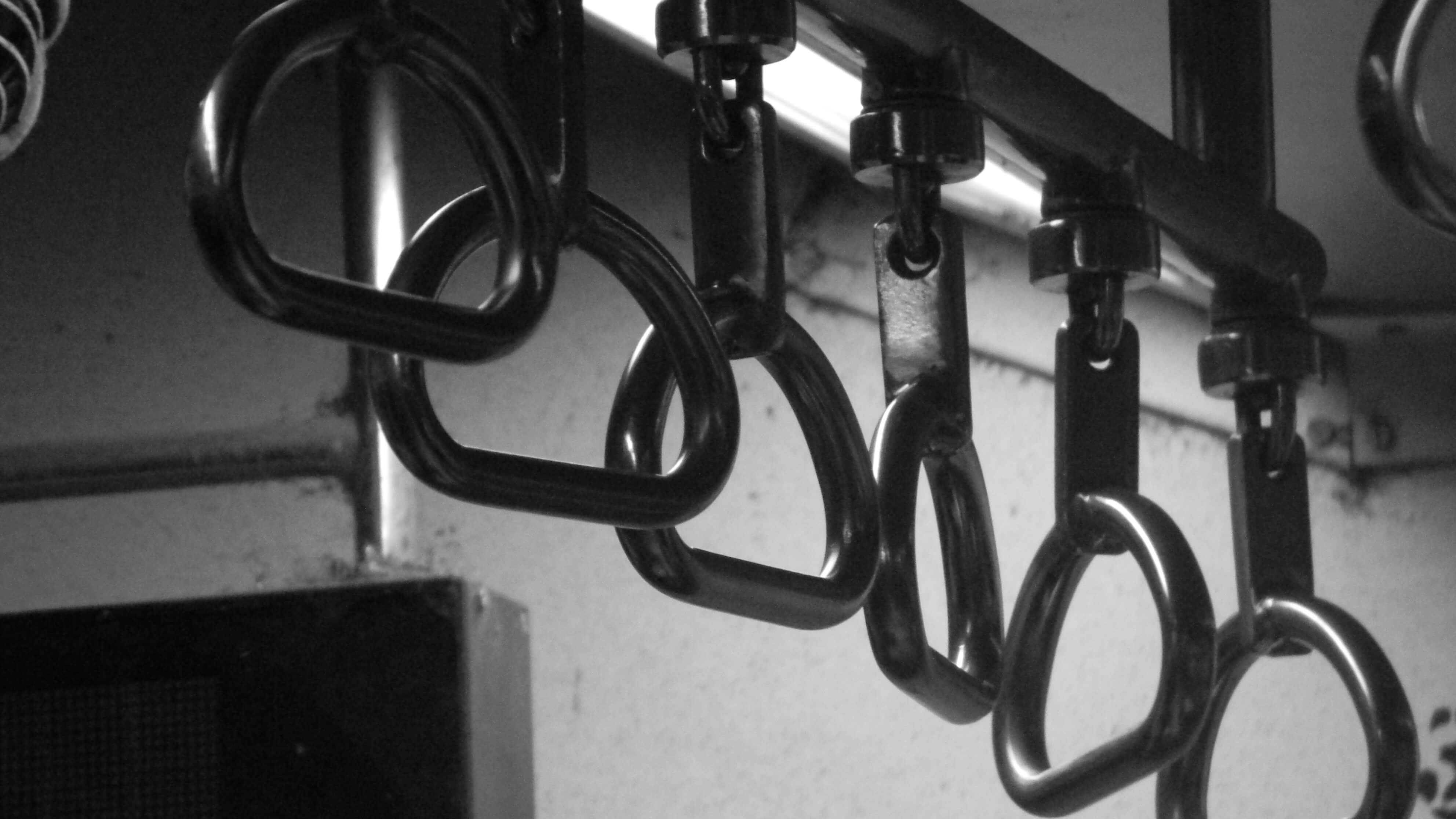 Trains are an integral part of Mumbai's culture. Whether you are a local who depends on the local train for transportation or whether you are a tourist keen to see the sights of Mumbai, a quick ride on the local train is a once in a lifetime experience. Don't let the crowds hinder you from enjoying this magic of Mumbai; here are a few quick tips to make your local train ride enjoyable!
When to Travel
If you're merely hopping on the local train for a unique glimpse of a local's life and have no particular destination in mind, off-peak hours are the best time to travel. Not only will the infamous crowd be slightly better, you may even find a place to sit and enjoy the journey. Off-peak hours are generally between 11am to 4pm, when the office going rush has settled down a bit. (Tip: try being at the Churchgate Station between 11:30 am to 12:30 pm to catch Mumbai's famous dabbawallas in action). Sundays also draw lesser crowds on the Western and Harbour Line and are a good day to travel.
Where to Sit
If you're a woman travelling alone or a group of girls travelling separately, take advantage of the ladies compartments on the local train. Not only will these be relatively less crowded, you can be spared undue male attention during your travel. Simply look out for where groups of ladies are standing on the platform, and join them. There are also disabled and cancer patient compartments and first class carriages. While first class carriages aren't any more luxurious than the other carriages, the higher price of the ticket makes them less crowded so for the local train novice, this is a good option!
Safety Tips
To avoid mishaps and keep your train journey as pleasant as possible, keep the following tips in mind:
• Dress modestly – avoid wearing flashy or skimpy clothes and jewellery to keep away unwarranted attention. Wear a sturdy pair of shoes to allow you to manoeuvre the crowds and quickly get on and off the train.
• Don't stand close to the door (unless it's your stop). People on the local train can get aggressive and you may get pushed out.
• Don't tempt pick-pockets – keep all your valuables in one bag and hold it close to you at all times.