Beat The Heat! Cool Pools of Bangalore Calling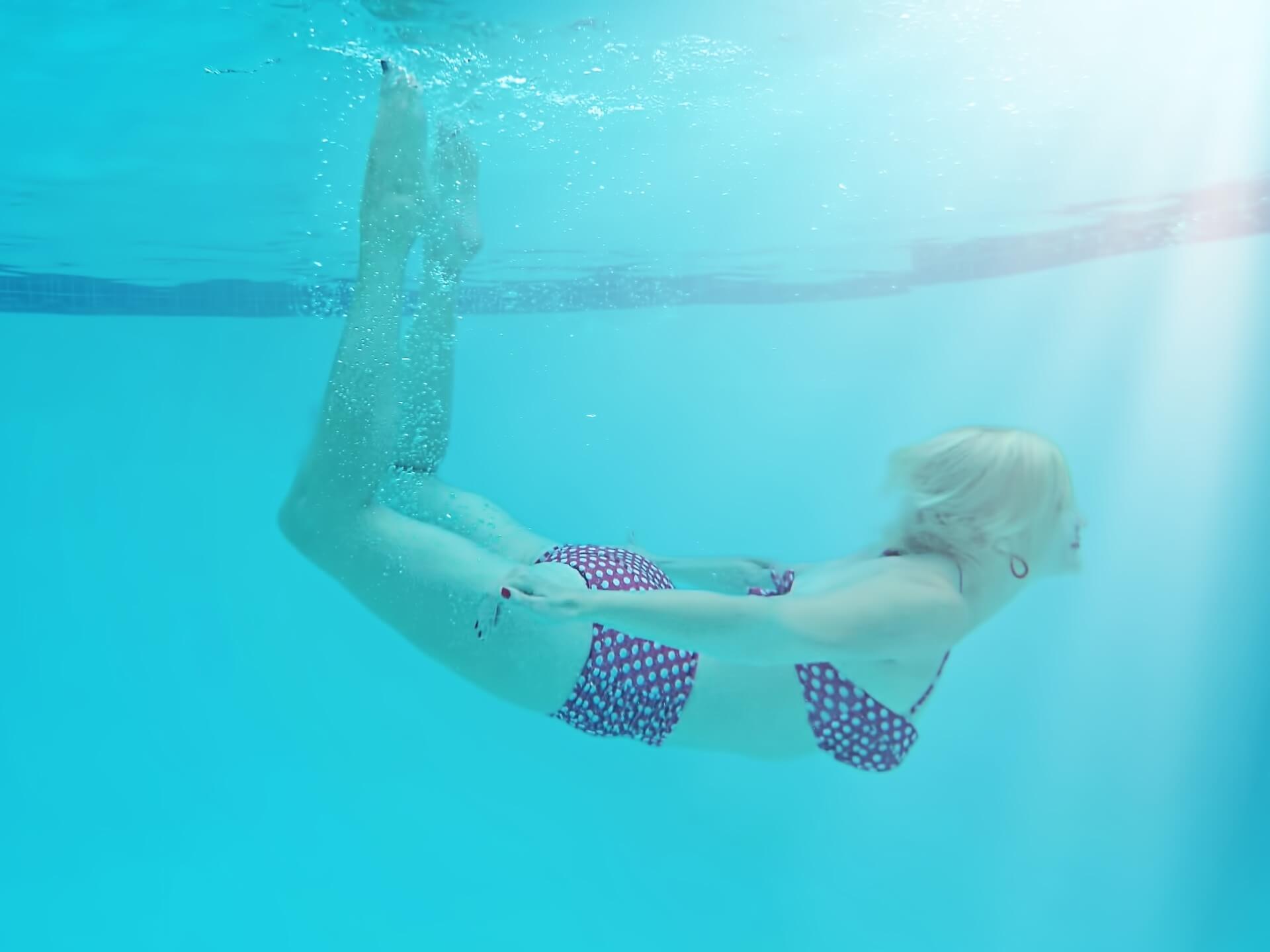 With summer comes the heat and if you're looking for a way to cool off, swimming could be your best option. After all, not only will you be beating the heat but swimming burns calories too, so you can stay fit and cool. Bangalore has a number of options when it comes to swimming pools. Here are some of the places you can go for a swim.
Basavangudi Aquatic Centre
Location: Basvanagudi
With several of the city's international swimmers training here, you can be sure that the facilities at the Basvanagudi Aquatic Centre will be impressive. With an 8 lane 25 metre elite training pool and a baby pool, the centre also offers swimming lessons and hosts events.
Pooja Aquatic Centre
Location: Banshankari 2nd Stage
Inaugurated in 2013, the Pooja Aquatic Centre is well-known among the residents of Banshankari and its surrounding areas. Built to match international standards, the centre has a full-fledged swimming pool, baby pool and gym. Classes and swimming camps are also held at the centre.
Gurukul Sports Academy
Location: Whitefield
A sports complex with multiple amenities, the Gurukul Sports Academy offers both sports and swimming facilities to its patrons. The pool here is slightly small with a maximum depth of five feet, but is nevertheless a good option for non-competitive swimming. Coaching classes are also available.
VIBGYOR School, NS Palya
Location: BTM 2nd Stage
Located inside the prestigious VIBGYOR School, this pool is open for outsiders at stipulated timings. The timings for outsiders are between 5:30 am to 8:30 am and between 4:30 pm to 8:30 pm. Permission will be needed to be taken from the school before using the facilities. A nominal fee will also need to be paid.