5 ways to celebrate Independence Day in Bangalore
India is going to celebrate its 70th independence day this year. This year, you have much more things to do rather than just watching the parades on television. While we do pay our respects to the nation and our Freedom Fighters, here are some interesting ways to celebrate Independence day in Bangalore –
Freedom Jam in Bangalore –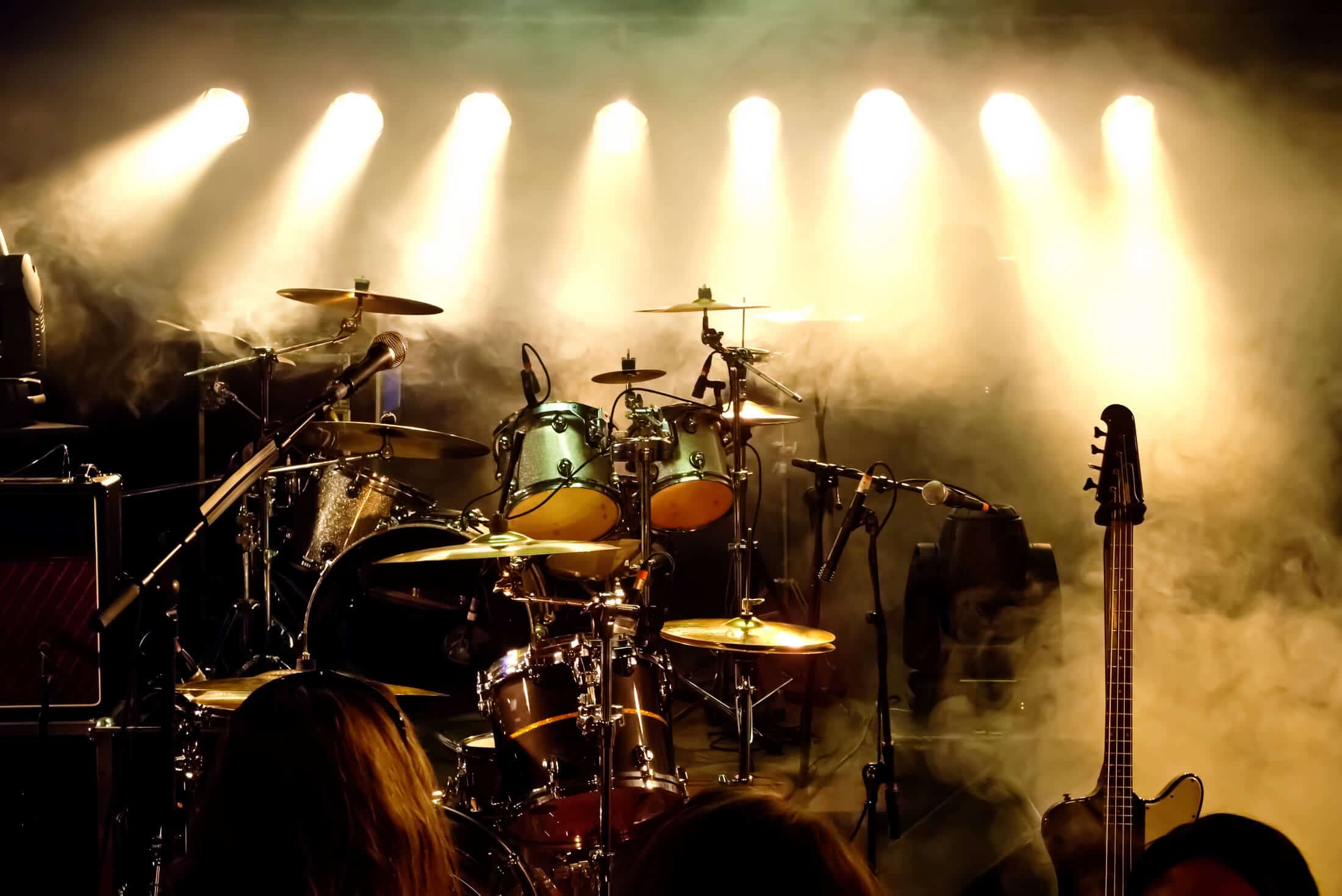 Nothing could be better than listening live music this Independence day, that too in free. Since 1996, the Freedom Jam has been celebrating the Independence Day musically. This year, they will perform in 3 different cities, 3 different days and one massive theme.
When: 13th, 14th and 15th August 2016
Where: Take 5- 13th August, Alliance Francais and Blue Frog – 14th August and Bangalore School of Music – 15th August
Entry Fee. For more details, Check Event.
HSR 10K Freedom Run –

Image Source: MeraEvents.com
This is an awareness campaign by Kaagaz Foundation. The objective of this run is to aware people for a greener and healthier Bangalore. What could be a better way to celebrate Independence day is to run for a cause.
When: Monday, 15th August (6:30 AM)
Where: Freedom International School, South Bangalore
Fee: Rs. 550 onwards. Register here.
Kite Flying on Independence Day –
We all have some time during in our childhood has flown the kite to celebrate happiness and freedom. Now, we all are busy in our schedules, this event is for them who want to take a break from a regular tv and social media and have some fresh air while remembering our national heroes.
Where: HSR Layout
When: Sunday, 14th August, 2016 (10.00 AM – 5:00 PM)
Fee: Rs.750 onward. Register here.
Hunger Free Nation- 15K Meals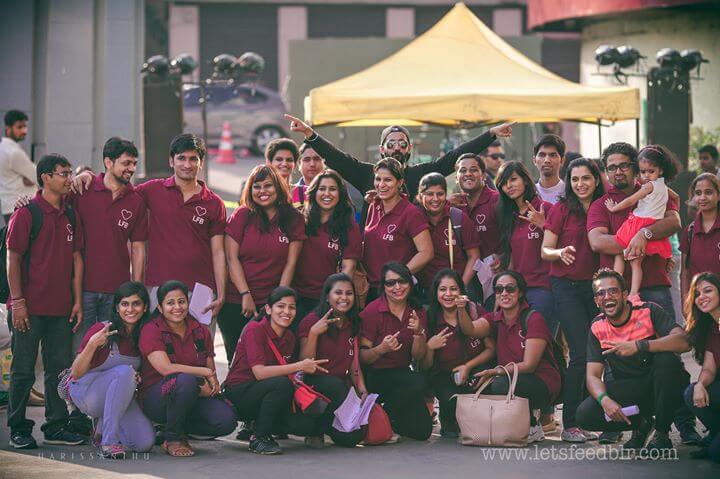 Image Source: Letsfeedbin.com
If a hungry food gets some food, nothing can beat that joy and pleasure. Also, there is no better service to the nation than this. A group of Bangaloreans has united for this cause with a goal to feel hungry people including children and elderly people. Anyone could join hands for this event. This is on 13th august. If you are the one who always thought to do something for the Nation, here is your chance.
When: Saturday, 13th August (10:30 AM)
To sign up as a Donor or a Volunteer, Check Event.
Yamini – 2016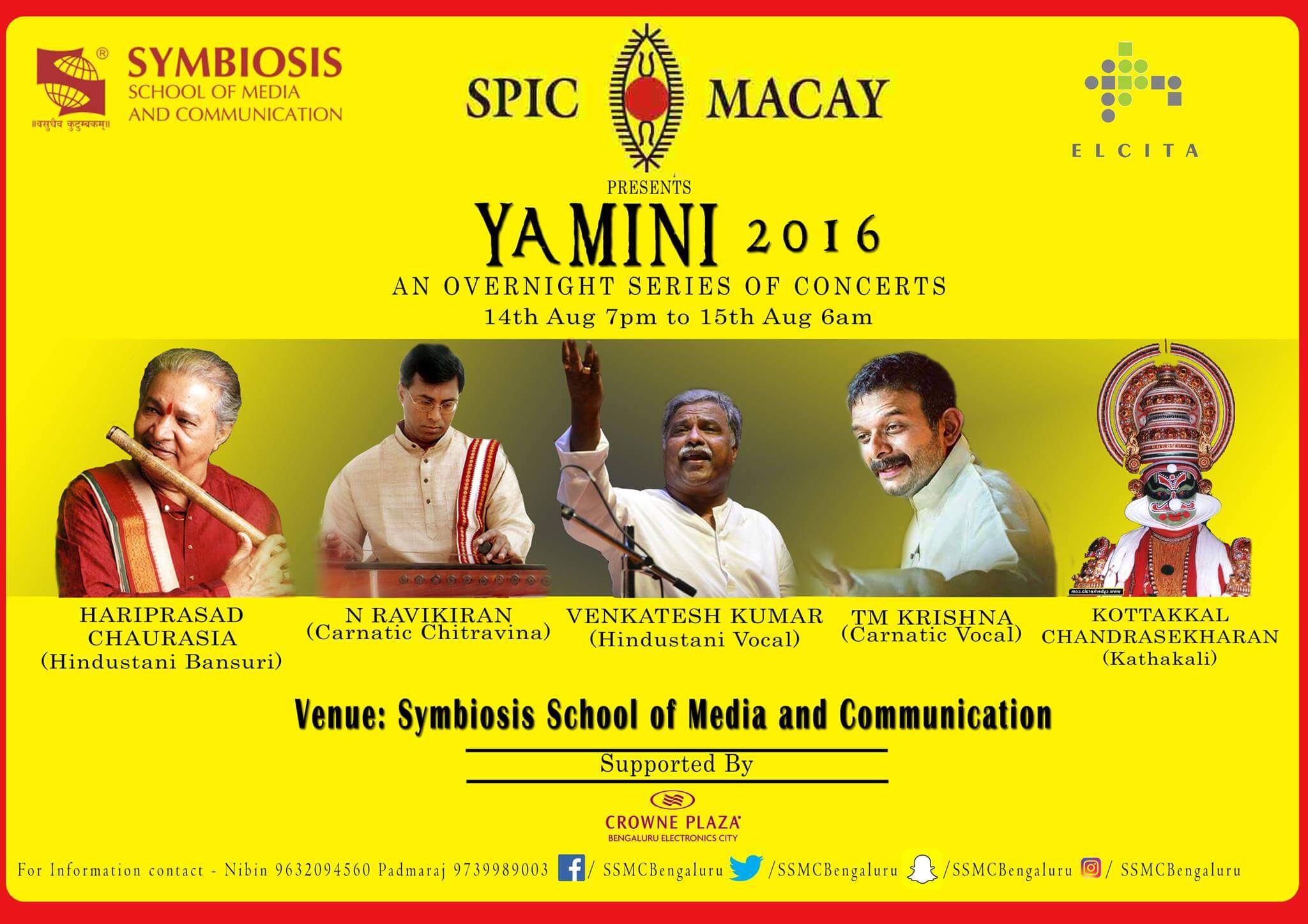 If you are a fan of classical music, culture, and dance, this event is for you. On the eve of 70th Independence Day, a synergy of the greatest artists of the country will inculcate the value and culture of classical music and dance in our lives. This is first of all night event and free too.
Sun, 14 Aug 2016 7:00PM
By SPICMACAY Follow
Symbiosis School Of Media & Communication , Bangalore Estimated Time
If you need more information, just let us know in comment section. For all local information, visit : www.asklaila.com