Bangalore's Hidden Seafood Restaurants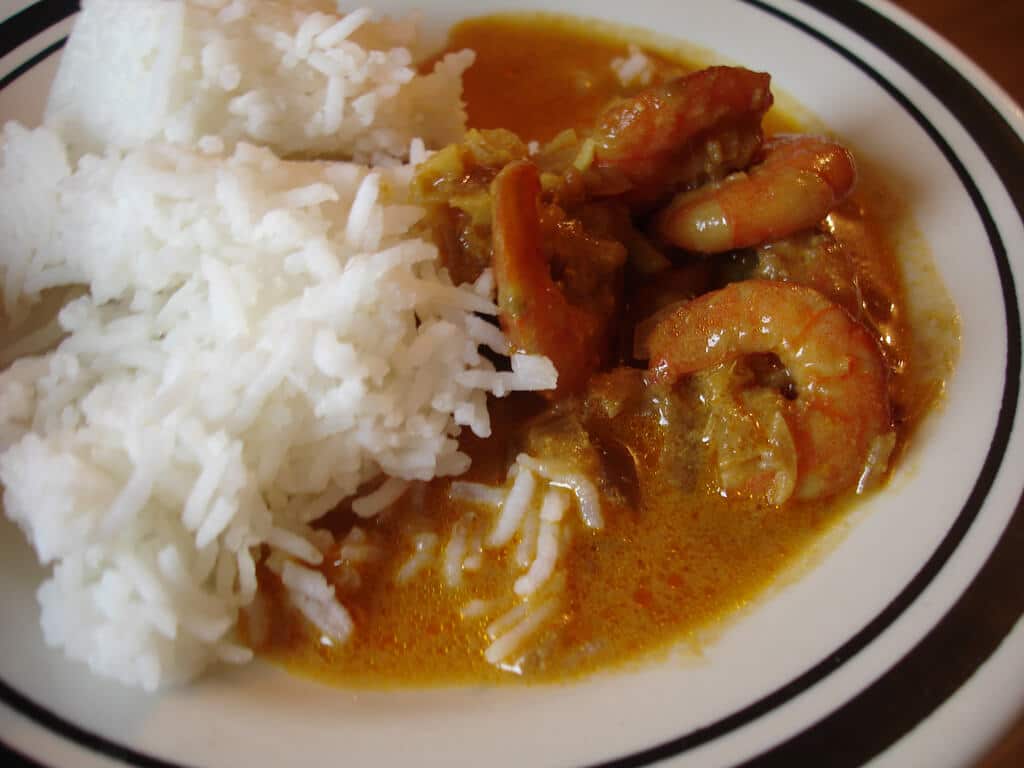 Not having an ocean in sight doesn't stop Bangalore from having a variety of restaurants serving lip-smacking seafood. From high-end to less pricier hole-in-the-wall joints, here are a few of Bangalore's hidden seafood restaurants where you can relish, (almost!) fresh, fish, crabs, prawns, squid and even lobster!
Kanua
Location: Sarjapur Road
Price for two: Rs.1, 200
Recommended Dishes: Kanua Prawn Biryani, Crab Sukka, Mangalorean Fish Curry
Located on Sarjapur Road, close to the Wipro headquarters, this quaint restaurant is hard to locate but worth the search. Decorated to resemble a giant fisherman's hut, the ambience paired with their variety of coastal cuisine (Kerala, Goan and Mangalorean), can make you believe that your dining in one of Goa's beachside shacks, rather than in bustling Bangalore city!
Mathsya Darshini
Location: Cubbon Park
Price for two: Rs.250
Recommended Dishes: Fish Thali
Found inside the picturesque Cubbon Park, this small government run canteen offers a whole host of mouth-watering fish prepared in different styles. If you're looking for fine dining and ambience, you may want to skip this place but if you're just looking to satiate those seafood cravings, this is just the place for you!
Dewars Marine Seafood
Location: Assaye Road, Ulsoor
Price for two: Rs.400
Recommended Dishes: Fish Chops, Chilly Prawn, Prawn Biryani
Started by the staff of the legendary Dewars Bar, this small hole-in-the wall café offers no-frills, tasty seafood at prices that won't burn a hole in your pocket. Sandwiched between other stores on the busy Assaye Road, this is a blink-and-miss kind of place so keep your eyes open for it! There is limited seating capacity here, so be prepared to wait or get a take-away!
Mangalore Lunch Home
Location: Mysore Road
Price for Two: Rs.350
Recommended Dishes: Fish Rava Fry, Shell Masala
While this small restaurant can be quite a drive from the city, if you're craving authentic home-cooked Kudla food, this place will satiate your taste-buds. Simplistic, homely fare that transports you right to a Mangalorean kitchen, their aromatic spice and flavours are the perfect accompaniment for their succulent neer dosas and fluffy steamed rice.