A Hearty Mexican Meal in Bangalore!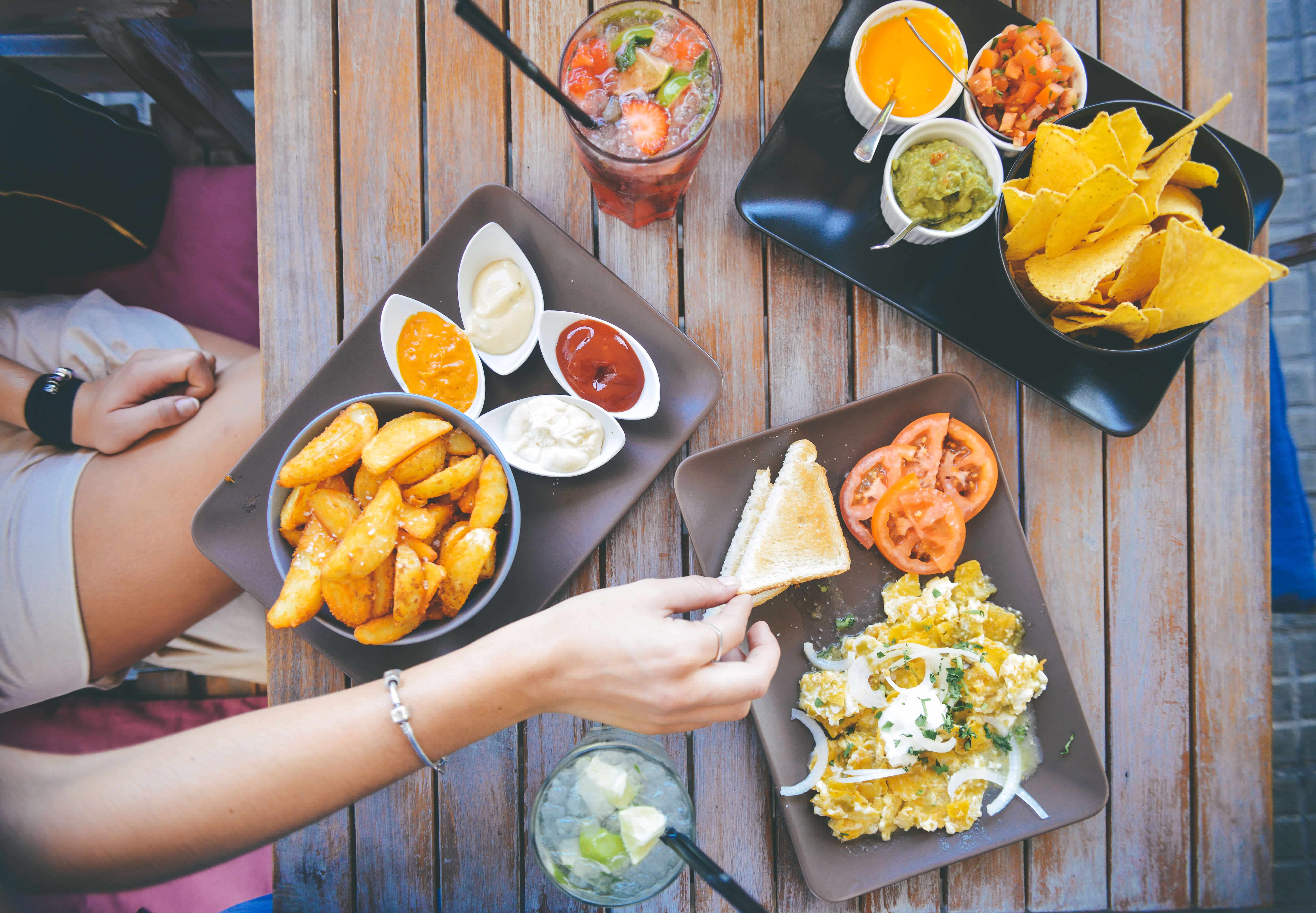 What's not to like about Mexican food, especially for the Indian palate? Filled with yummy spices, bursting with lentils and oozing with the goodness of cheese, a Mexican fiesta is a party of flavours. In Bangalore and craving a hearty Mexican lunch? Check out some of these restaurants.
Habanero
Mexican fine dining is elevated to a whole new experience at Habanero. This fun and lively outlet located on 12th Main in Indira Nagar brings you popular favourites like fajitas and burritos served with a generous helping of live music.
Location: 12th Main Road, Indira Nagar
Price for Two: Rs.1500
Chinita
Another Mexican gem tucked away in Double Road, Indira Nagar, Chinita has a homely feel and some great Mexican fare. While it may be hard to find, follow the instructions on your GPS or call the restaurant for directions, trust us, their burrito bowl is worth the hunt!
Location: Double Road, Indira Nagar
Price for Two: Rs.1000
California Burrito
For simple classic Mexican fare that's quick and fast-food like, California Burrito is the place to go. While their no-frills Mexican dishes may not be worth throwing your sombrero up in the air, the price, quick service, and franchisees across the city makes this the best option for a speedy office lunch.
Location: Across the city
Price for Two: Rs.450
Sanchos
No list of Mexican cuisine in Bangalore city is complete without the much-loved Sanchos. Located in the upscale UB City arena, Sanchos wins top points not just for their scrumptious Mexican feast but also for their swanky ambience. Fancy tucking into an upmarket Mexican lunch in the open air? Sanchos is just the place for you!
Location: UB City, Lavelle Road
Price for Two: Rs.1500
Whether you're looking for a quick bite or want to satisfy that guacamole craving, be spoilt for choice with Bangalore's Mexican fiestas.