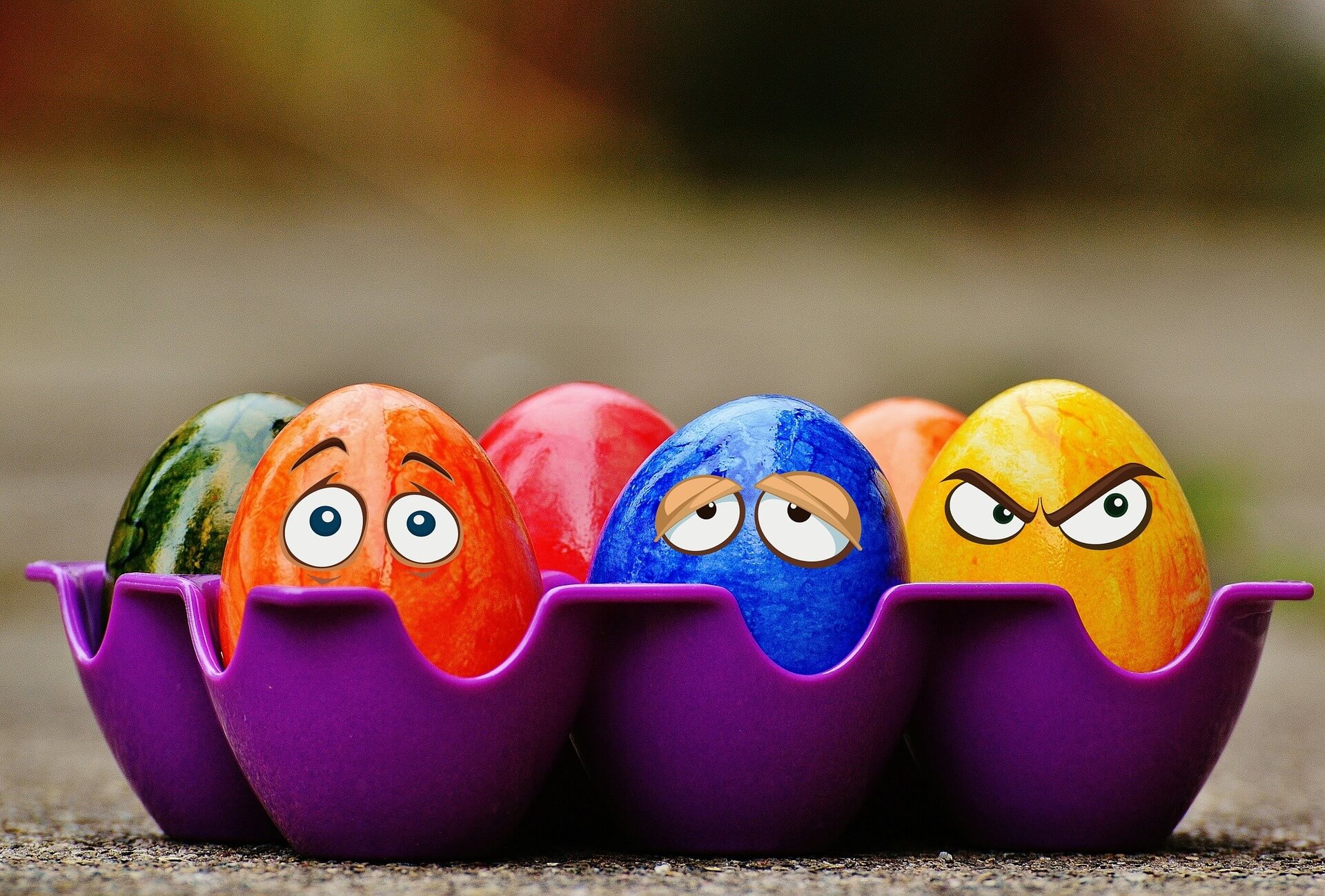 Whether you celebrate Easter or not, it's always a good idea to teach your children about festivals and their traditions. What better way to start than with a holiday that involves chocolate eggs and a cute bunny rabbit? With Easter just around the corner, here are a couple of creative ways to celebrate Easter with your little ones.
Visit a Church
Whether you are a Christian or not, teach your children religious tolerance by visiting a church for Easter mass. While your child may not understand or follow the service, they will be impressed with the church décor and the peacefulness of the service.
Hot Cross Buns, Hot Cross Buns, One a Penny, Two a Penny, Hot Cross Buns!
Turn Easter weekend into a fun and educational bonding experience with your child. Explain to your child why hot cross buns are traditionally eaten on Easter (hint: they represent the Cross of Jesus), and look up a recipe to make them. Bond with your child as you create this Easter favourite together and enjoy steaming hot buns over the weekend. If making hot cross buns seem too ambitious for your baking skills, pick up some bunny and egg shaped cookie cutters and get creative with Easter cookies!
Easter Arts & Craft
Easter is synonymous with Easter eggs so get crafty with your young ones. With slightly older children you can paint hard-boiled eggs in pretty patterns while younger ones may enjoy colouring pre-printed paper eggs with intricate designs. You can go the extra mile by providing them with sequins, glitter and lace to truly personalise their eggs.
Easter Kidchen
There are also some pre-planned activities in the city, such as the Easter Kidchen, hosted by Smokehouse Deli in Indira Nagar. A cookout with an Easter theme, what better way to teach your little ones about Easter than by teaching them to make food with an Easter twist? From paninis to popsicles and chocolate Easter eggs. Finish off with an Easter egg hunt and score some exciting goodies!
Easter Kidchen will be on Saturday 26th March at 3pm at Smokehouse Deli, Indira Nagar.