Delhi City Guide
Located in northern India, Delhi, also known as Dilli, is the second largest metropolis in India after Mumbai, and the eighth largest metropolis in the world, population-wise. New Delhi, the capital of India, is situated within this city. The co-existence of archaeological sites, ruins and ancient monuments with the Metro Rail system, the malls, and the bustling commercial districts makes this city a charming blend of the past and the present. Delhi is a key commercial, political and cultural hub in India.
History
Delhi is believed to have been the site of the Indraprastha, capital of the Pandavas in the Mahabharata, founded around 2500 BC. Delhi used to be referred to in Sanskrit as Hastinapur, meaning "elephant city". One of the theories surrounding Delhi's origin is that King Raja Dhilu founded the city around 800 BC, but there is no proof to support this theory. Delhi was the capital of India from as early as the 13th Century, but along the way the capital was moved to Agra, then to Kolkata, and then back to Delhi in 1911. Post Independence in 1947, Delhi was declared the seat of the Government of India.
Food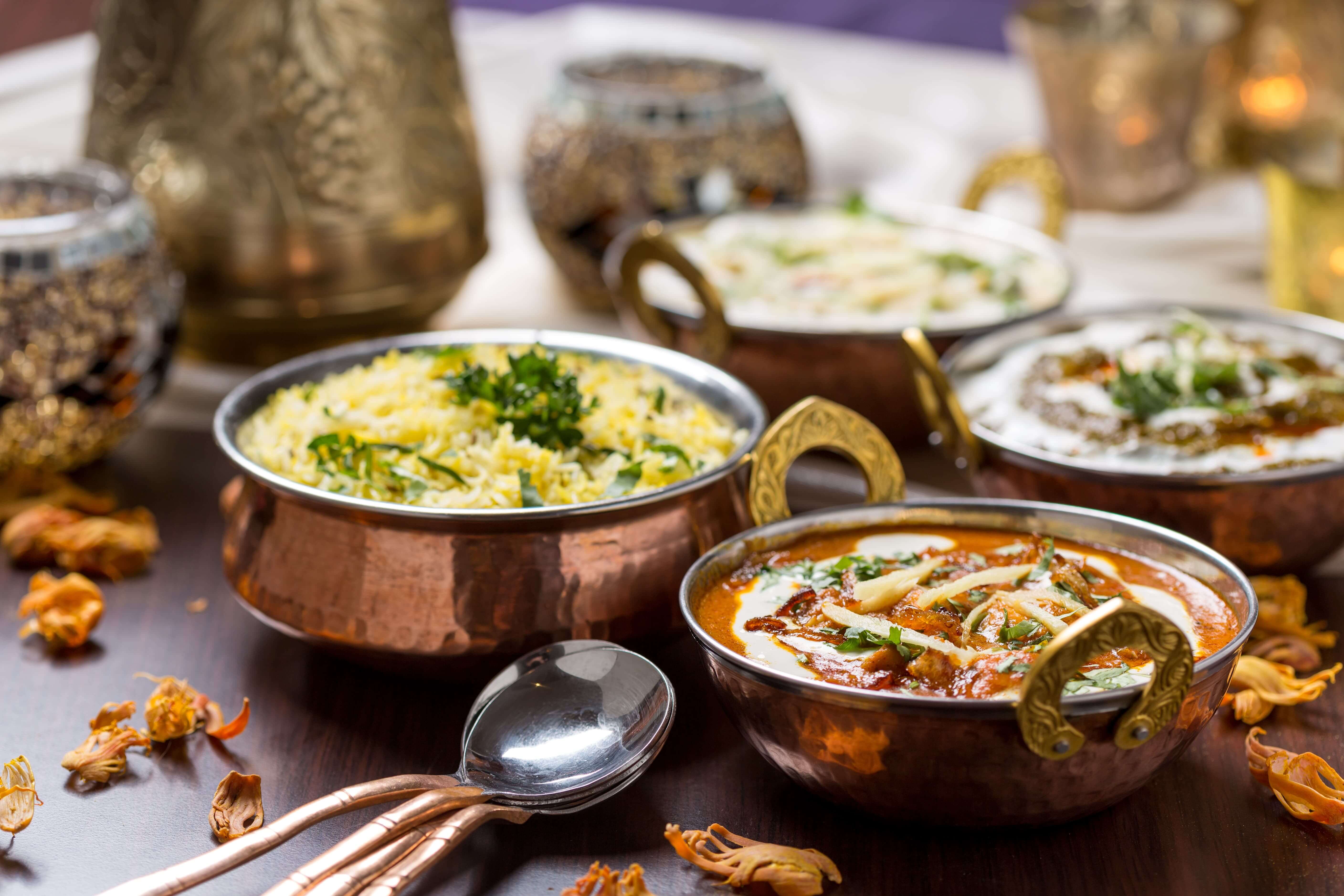 In Delhi, one is spoilt for choice as far as dining is concerned, not only in terms of places to eat, but also the wide range of cuisines one can choose from. For a taste of truly authentic Dilli fare, Chandni Chowk is one of the preferred hot spots, and its constant state of chaos and congestion is testimony to the fact. Go to the congested Paranthe wali Gali for mouth-watering delicacies and the famous lassi distributed every Sunday by the Gurudwara. Other places like Bikanerwala, Kadimi, Haldiram and Nirula's are also very popular. The malls and five star hotels of this exotic city also offer an array of services and cuisines.
Shopping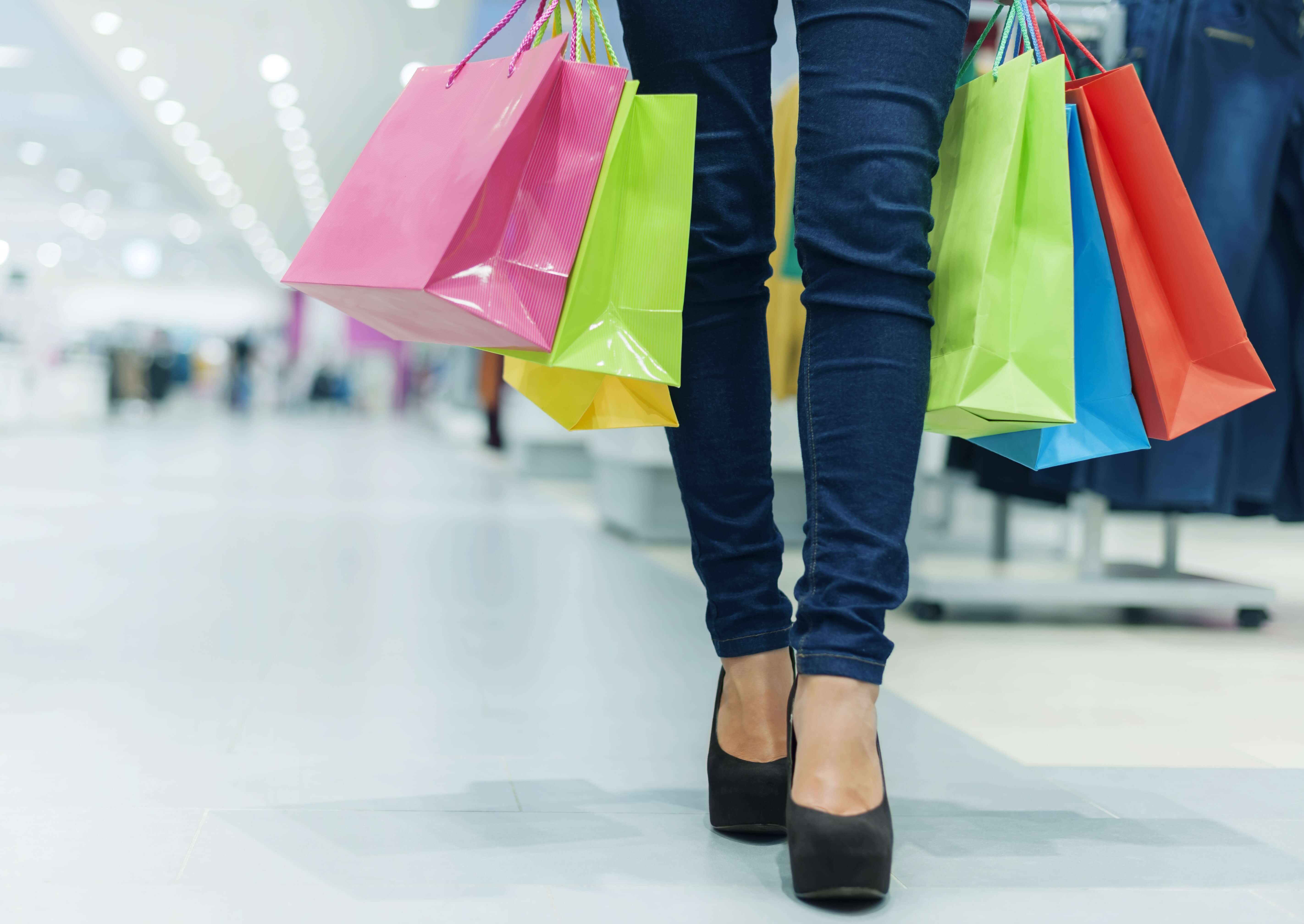 You can find the funkiest shopping centres in Delhi. In Old Delhi, Chandni Chowk is one of the favoured shopping areas as it houses everything – stores, eateries, gurudwaras, and mehfils. It is a popular destination for wedding shoppers as well. You can pick up exquisitely designed saris, lehengas, jodhpuris, chudidaars, bangles, jewellery, and whatever else you need. For street chic wear, Sarojini Nagar, Lajpat Nagar, Janpath, Karol Bagh, and Connaught Place make for interesting roadside shopping. To buy the cheapest electronics from the Chinese market, Palika Bazaar, Nehru Place and Digital World are the places to go. For a multicultural shopping experience, you must visit Dilli Haat, a crafts and food bazaar which has stalls representing each state of India. There are craft stalls from all over the country, representing the cultural traditions of India. For jewellery shopping, visit Sadar Bazar and Dariba Kalan. If you don't fancy roadside shopping, you can go to city malls and complexes like Ansal Plaza, Gurgaon Central, Sahara, Shipra, Galaxy, etc. Bookworms can choose between the centuries-old book houses located inside Chandni Chowk, and the famous book market at Palika Bazaar that functions only on Sundays.
Sightseeing
This ancient city is steeped in culture and history, illustrated by the abundance of historical monuments and sites all over Delhi. Apart from architectural wonders such as the Red Fort, Qutab Minar, and Humayun's Tomb that are considered world heritage sites, there are numerous other sites one can visit such as the Jantar Mantar, the Purana Qila, India Gate and the Lal Qila. Among places of worship, the Laxminarayan Temple, the Lotus Temple, and Akshardham are examples of modern architecture, while the Birla Mandir is much older, and the Jama Masjid is India's oldest and biggest mosque. For art enthusiasts, the National Museum (largest museum in India), Crafts Museum, Sangeet Natak Akademi, Dolls Museum and the Tibet House are the ideal places to visit. And for those seeking family entertainment, there are numerous amusement parks and gardens, including Appu Ghar, India's first amusement park, built in 1984. There's always something new and interesting to discover in Delhi.
Moving Around
Delhi is known for its efficient public transport system. While most areas are accessible through the Delhi Metro service and the DTC bus service, those who want a private ride can choose between auto rickshaws and radio taxis, which are quite reasonable. For negotiating those meandering by-lanes and congested streets, cycle rickshaws are the way to go. A tonga ride is a must, at least once for the experience, but rather rare these days.
Delhi is surrounded by a number of touristic hotspots. For those interested in historical sites, the city of Agra situated about 204 km from Delhi is a must. Most famous for the architectural marvel that is the Taj Mahal, the Agra Fort is also a remarkable structure. Kufri and Chail are ideal getaways for those wishing to beat the heat. Both are situated in Himachal Pradesh, very close to Shimla, yet much less crowded. The Himalayas form a backdrop to these scenic locales. Himachal Pradesh, Punjab and Uttar Pradesh have quite a number of hill stations and mounted villages such as Kasauli, Solan, Musoorie, Nainital, Dehradun. Holy towns like Haridwar, Rishikesh, and Pushkar are also very popular destinations, and are located at a comfortable distance from Delhi, accessible via train and bus.
Connectivity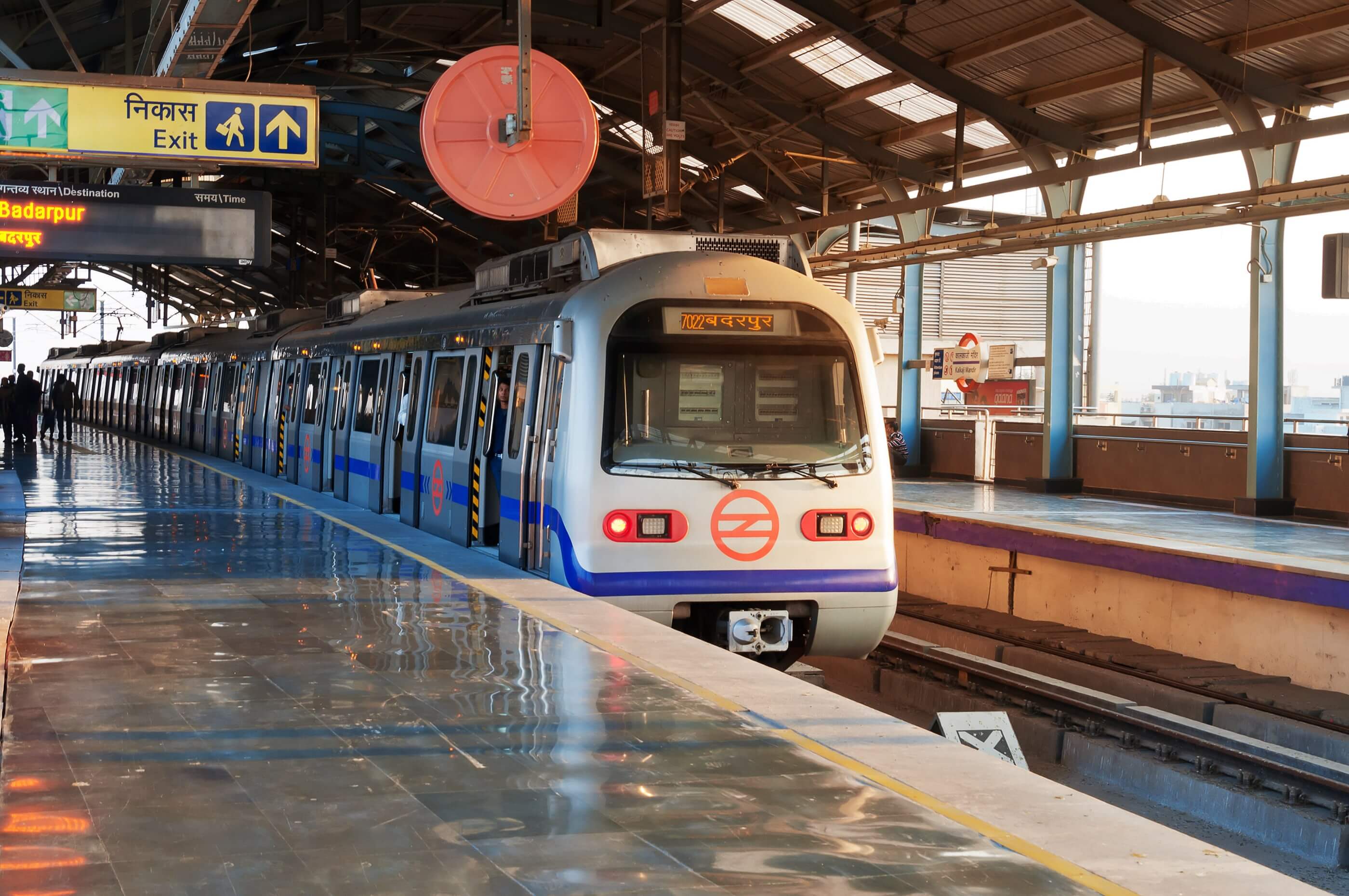 Delhi is reachable from more or less any part of the country. It is accessible by state transport services, by private bus services, by rail, and by air – basically by every possible means of transport, depending on one's budget or just one's comfort. The three major bus depots in Delhi are ISBT Kashmere Gate, ISBT Sarai Kale Khan and ISBT Anand Vihar. From these depots, one can easily catch an auto rickshaw or a cab. The International and Domestic airports are also well connected to the city transport services. Delhi has an impressive railway network. The three important railway stations are New Delhi Railway Station, Old Delhi Railway Station and Hazrat Nizamuddin Railway Station . The neighbouring areas of Delhi that come under the National Capital Region (NCR) like Noida, Gurgaon, and Faridabad also have efficient railway services.
Festivals
Delhi celebrates all the major festivals such as Durga Puja, Holi, Diwali, Raksha Bandhan, Karwa Chauth, Eid, Muhurram, Republic Day, and Independence Day. Other local festive seasons include Lohri, Makar Sankranti, Basant Panchmi, Janmashtami and Shivaratri. Most of these festivals are celebrated with pomp and extravagance not only in private spaces, but on the streets as well.
Languages
Delhi, like any other metropolis, is multicultural, so apart from Hindi and English, the common languages spoken here are Punjabi, Urdu, and various dialects of Hindi.
People & Population
Bordered by Uttar Pradesh and Haryana, Delhi occupies an area of 1,483 sq km. The people of this city come from different states, cultures, speak different languages, and practice different religions, and together they contribute to the cosmopolitan image that Delhi enjoys. There is also a large expatriate population. Hindi is the main language spoken and written, and Hinduism is the religion of over 80% of the population. Currently, the population is around 17.3 million, and the growth rate keeps increasing every year due to the constant migration of people from all over the country.
Climate
Delhi is a city of extremes, as far as the climate is concerned. The city experiences scorching summers and frigid winters, so the ideal time to visit is between September and March. For a taste of Delhi's monsoons, July to September is the time to visit.