Ahmedabad, or Amdavad as the locals call it is the largest city in Gujarat. It is an enchanting mix of the old and the new. It was founded by the Sultan Ahmad Shah in 1411. Since then it has been associated with Mahatma Gandhi and the freedom struggle and the flourishing textile industry. Once the city of Peshwas and Sultans, Ahmedabad is now known for its entrepreunering spirit, vibrancy and colour, historical monuments and of course the Dandia Ras performances and kite festival.
History
The history of the city can be traced back to the 11th century, during the reign of Solankis. Ahmedabad had numerous periods of prosperity, each followed by a downfall, until it was established as a city called Karnavati also known as Amdavad on the banks of the Sabarmati. The city emerged as a major centre for the booming textile industry in India and is often called as 'Manchester of the east'.
Climate
The city is located in a hot, dry and sandy area. Summers are scorching hot and temperature often touches 46.0°C. The southwest monsoon brings some relief from the heat mid-June to mid-September. The best time to visit Ahmedabad is between November and February, during the winters. Cold northerly winds are responsible for a mild chill in January and temperatures drop as low as 15°C.
Food
A foodie paradise, Ahmedabad has numerous restaurants dishing out every kind of cuisine. Gujarati cuisine is chiefly vegetarian, and the traditional Gujarati thali is irresistible with its dal, bhat, roti, dhokla, kadhi, and theplas. And for those who can't stay away from fast food can check out places like Mc Donalds, Pizza Hut, and Subway. If you fancy a Chinese, Thai or South Indian meal, the city has that too. Preserving some of the old world charm, the city is dotted with kulfiwalas, fast food joints and lassi bars.
People & Population
Ahmedabad has a population of about 5.2 million, with a lot of migrants from Rajasthan and Maharashtra among which quite of them are refugees from the Pakistani province of Sindh. Gujarati is the most widely spoken language in Ahmedabad. Due to the major textile industry here, large number of Marathis, Marwaris, Malayalis, Punjabis and Tamils live & work here, hence one could easily get by with Hindi and English too.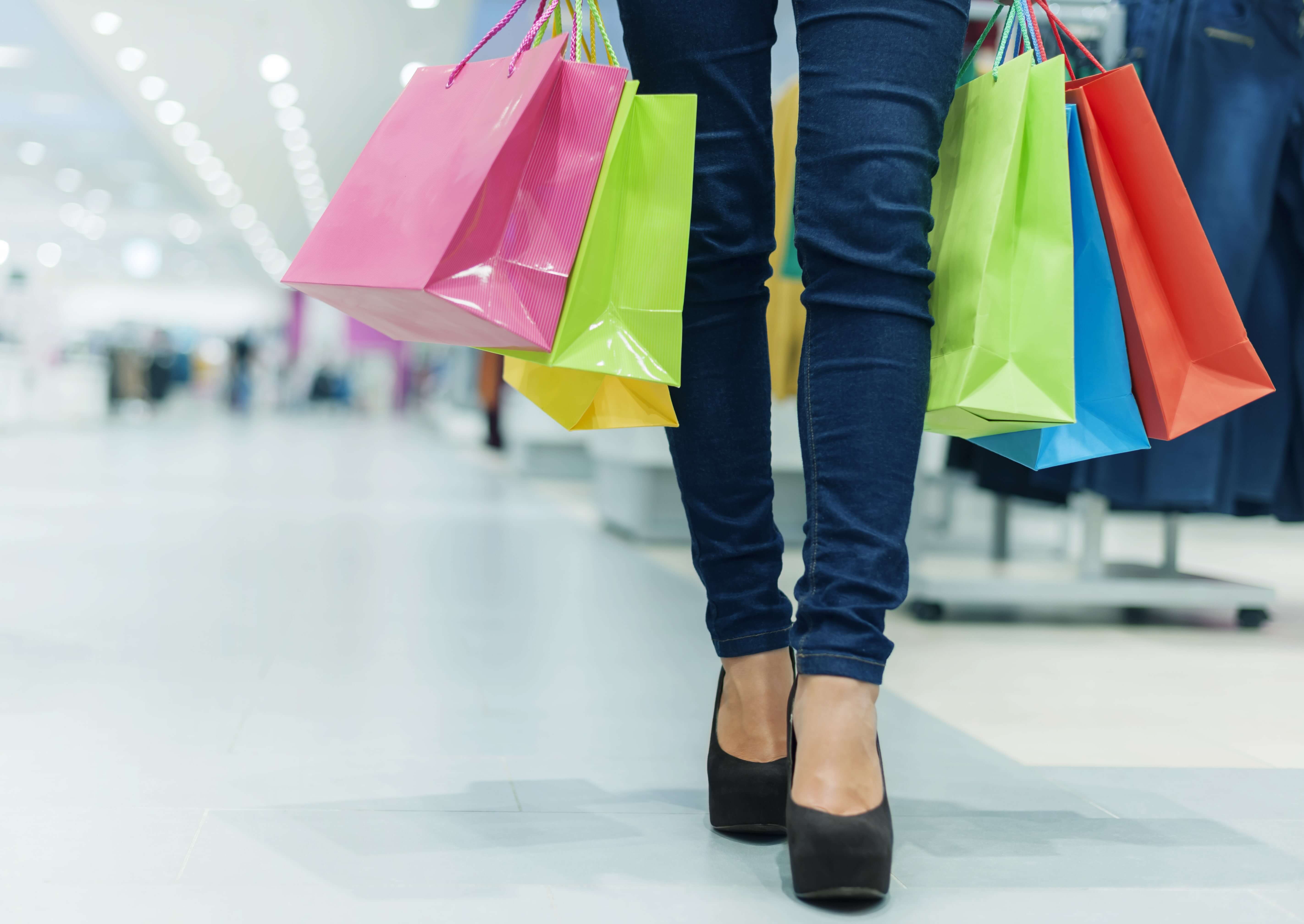 If you love to shop, Ahmedabad is the place for you. The city is famous for its embroidered goods & woven fabrics, while the traditional form of dye & tie (bandhej) and the delicate zari works are known in Gujarati textiles. Being a textile hub of India, Ahmedabad has a fascinating range of patola, fine silk embroideries & tanchoi consisting of garments, jholas, bed sheets etc. If you are looking for exquisite handicraft items, scan through
C.G. market
. Also, places like
Khadi Gramudyog
Emporiums,
Kapasi Handicrafts Emporium
,
Hastkala
and Saurashtra Emporium etc have great collection. The
POIs
and
Teen Darwaja
in old city are great places for antique shopping.
Festivals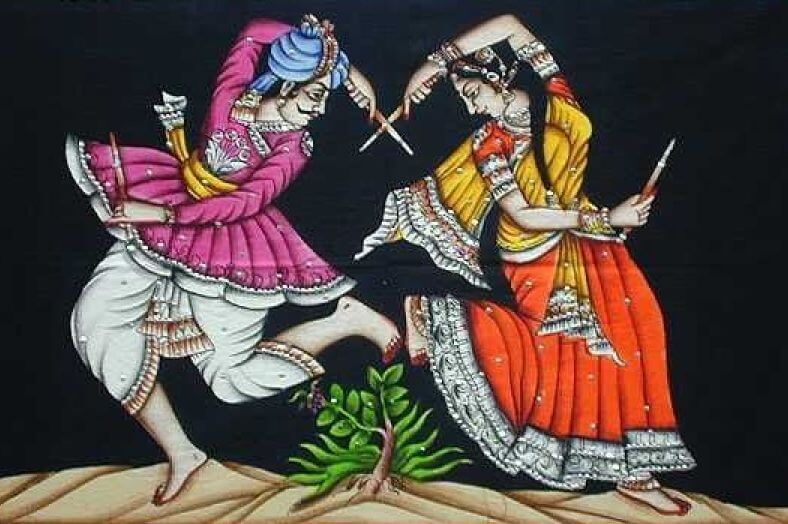 Ahmedabad is a culturally vibrant city  that celebrates every festival on a grand scale, be it a seasonal festivity or an occasion of religious significance. The chiefly celebrated festivals include Uttarayan (kite festival), Navaratri & Rath yatra. Other festivals like Holi, Diwali & Dashera are also celebrated enthusiastically. Dashera celebrations see the colourful Dandiya Ras being performed another thing that the city is famous for.
Getaways
Ahmedabad offers a variety of places round the borders for weekend getaways. Ambaji, Raichak, Lonavala-Khandala, Mahabaleshwar, Daman, Mount Abu, Udaipur, Silvassa, Puskar, Shirdi, Boondi are some of the popular getaways around Ahmedabad. Besides, there are also places with archeological significance like the seven-storied structure of Adalaj Wav (19 km), an old seaport called Cambay (92 km), Chorwad beach, Gir Forest & Sanctuary, Jamnagar, Kandla, Patan, Nazarbaug palace, and Porbandar.
Sightseeing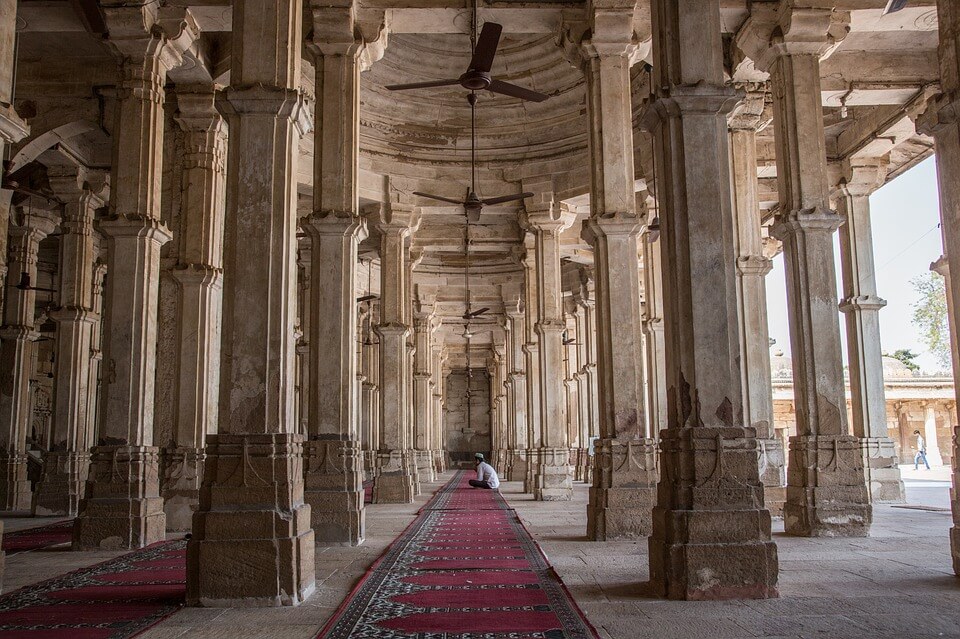 Ahmedabad is filled with monuments, museums, palaces & forts. Visit the quiet stretch of Sabarmati Ashram where Gandhi marched against the British, or enjoy the serene view of Kankaria Lake, Chandola Lake & the quaint bird watching at Nalsarovar. Book a cab and take a look at the monumental beauty of Sidi Sayed Mosque, Rani Roopmati Mosque, Jhulta Minara, Bhadra Fort, Teen Darwaja, and Jumma Masjid. Antique connoisseurs can check out the Calico Museum of Textiles and Sardar Patel National Memorial.
Reaching Ahmedabad
Reaching Ahmedabad should not be problem from any part of the country. State transport or private bus service, railways and airline services – all are options depending on what fits your budget. Centrally located Sardar Vallabhbhai Patel International Airport consists of the International and the Domestic terminals, with direct flights to major states & continents. Regular trains can be caught at the Ahmedabad Junction railway station, while the road network is well built throughout the state of Gujarat via all cities.
Moving around
The quaint streets of Ahmedabad aren't much of hassle, one can easily navigate using auto rickshaws that are quite reasonable. There are no taxis, but cabs are available on booking. Check with your travel agent. Ahmedabad Municipal Transport Services (AMTS) maintains buses in Ahmedabad with several bus stations and one major bus terminus 'Idgah Station'. Another cheap mode of travel is the shared autos, with cramped seating for a minimum fare.