A Good Mangalorean Meal Can Work Wonders!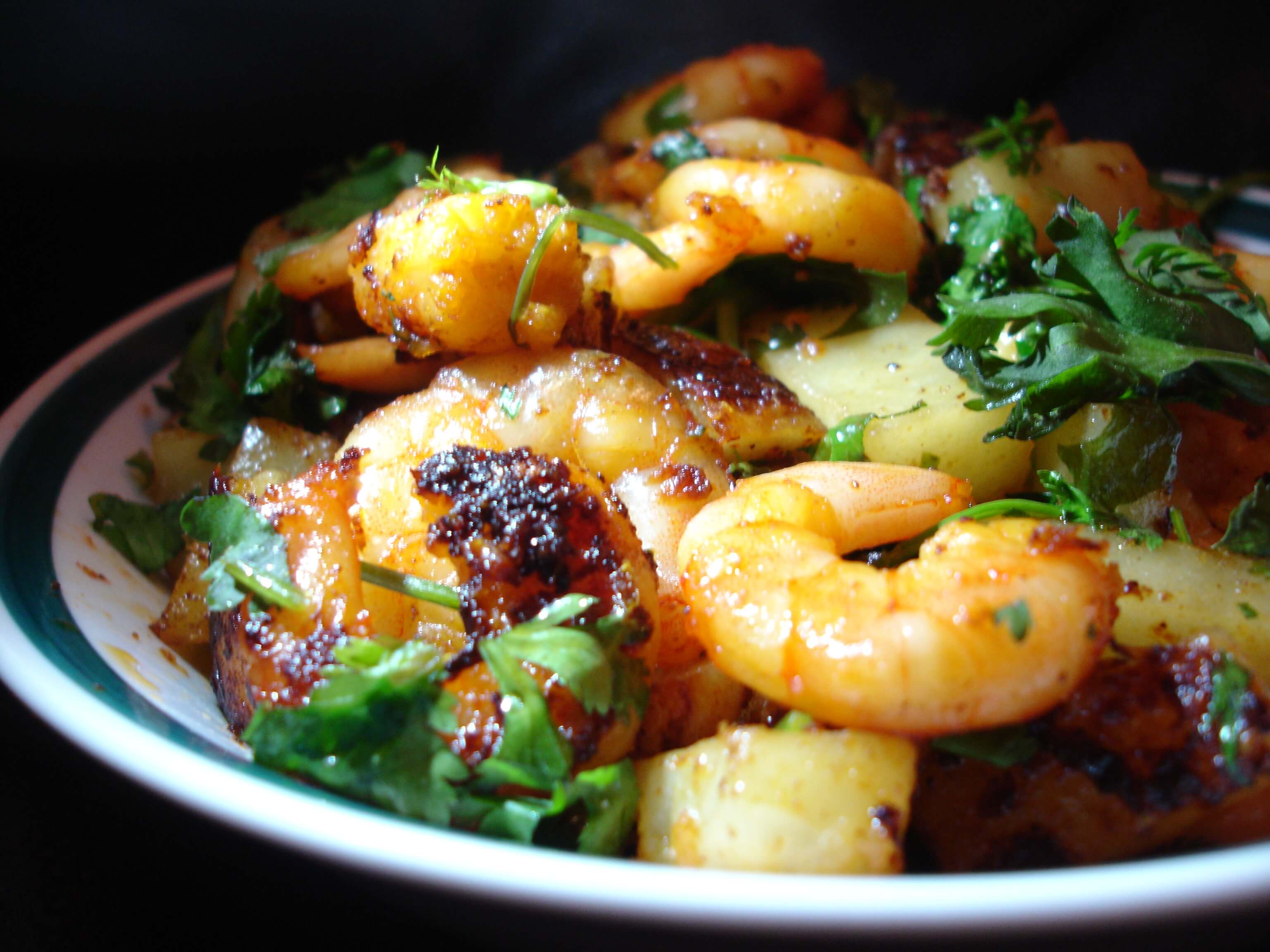 The sultry climate of the coastal state of Mangalore in Karnataka gives way for an abundance of tropical fruit such as coconut, while its close proximity to the ocean means that seafood is an almost daily occurrence in almost all Mangalorean homes. A culture rich with different communities – Beary Muslims, Mangalorean Catholics, Saraswath Brahmins and Bunts, Mogaveeras, and Billavas, Mangalorean cuisine is influenced greatly by the traditions and eating habits of the plethora of its communities.
Influences
Located in the Southern part of India, close to both Kerala and Karnataka, Mangalorean cuisine is heavily influenced by the spice enriched tastes of the south. Fiery red chillies, peppercorns that pack a punch, and fresh curry leaves often make an appearance in traditional Mangalorean recipes. Being a coastal state lush with coconut, the fruit often features in traditional cuisine as well. Whether in grated, diced or even in the form of coconut milk, Mangalorean's sure love their coconut! Other fragrant and flavourful Indian spices such as turmeric, ginger, tamarind add to the intensity of the authentic Mangalorean taste.
Popular Dishes
Mangalorean cuisine is well-loved not just by Mangaloreans but by people from all over India and globally. Some of the more popular and unique foods to this region are, kori sukka (a dry chicken made with aromatic spices and grated coconut), kube mutlin (cockles and rice dumplings in a coconut gravy), pork bafat (pork curry made from the treasured bafat powder) and their variations of chicken and seafood ghee roasts. Fish is also king in Mangalorean cuisine and the bazli masli (fried fish) will leave your mouth-watering. Coated in a lip-smacking blend of spices and coated in dry flour or rawa (for that extra crispiness!) before frying, the fish from Mangalorean kitchens are a well-guarded secret! Just be sure to get an extra plate of saanas or neer dosa to mop up all that goodness.
Where to find Mangalorean Cuisine in Bangalore
There are a number of restaurants in Bangalore specialising in Mangalorean cuisine. Mangalore Pearl (Frazer Town), Anupam's Coast II Coast (MG Road and Koramangala), Porkys (Langford Town) and Kudla (RT Nagar) are just a few to try.