Kanpur, formerly Cawnpore is the largest city in the state of Uttar Pradesh in India. It is the administrative headquarters of Kanpur Nagar district and Kanpur division.  The city, believed to be founded by the King Chandel of the erstwhile state of Sachendi, derived its name from Kanhiyapur, the town of Kanhiya i.e. Lord Krishna. With the passage of time, Kanhiyapur got abbreviated as Kanhapur and later came to be known as Kanpur. The world at large knows Kanpur as "The Manchester of East" because of its large textile factories established by big British corporate houses. It was one of the most important centers to bring Industrial Revolution to the country. It is situated on the bank of holy river Ganga. Here are 5 quick things, you will connect if you are a "Kanpuriya"
1 – Jahan kulfy badnam, chai famous aur gukha dabang hota hai.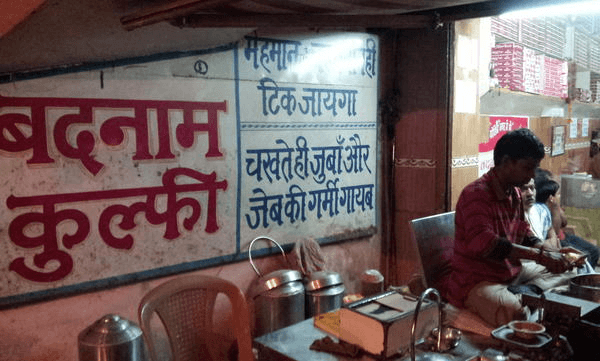 Pic Credit – Twitter
2-  You get to see scenes like this in real. #IncredibleIndia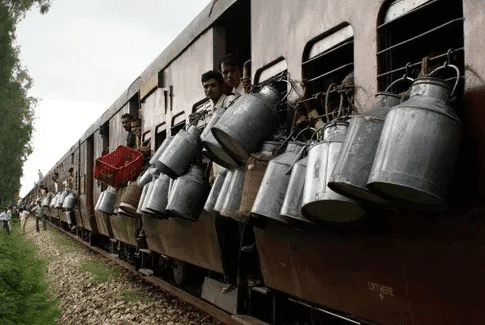 Pic Credit – Quora
3- Kanpuriya lingo is also unique. You rarely hear some words anywhere else but in Kanpur. (Kantap, bakaiti, chikai lena)
4- Autowalas keep giving the feeling of "Chak De India"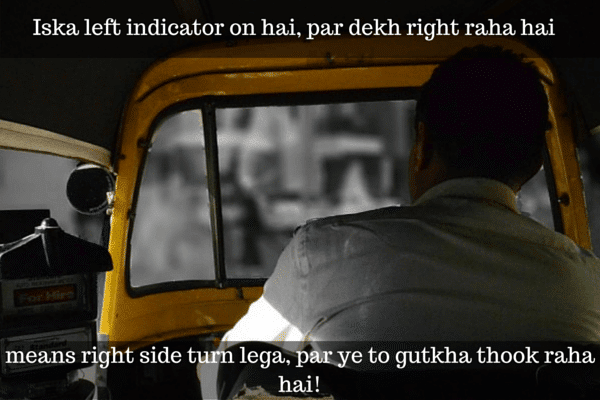 Pic Credit – Google
5 – You get to read lines like too often on vehicles.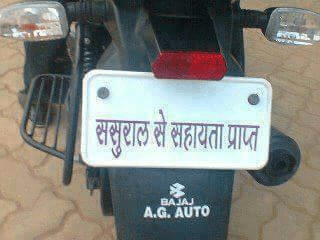 Pic Credit – Google
If we miss out anything interesting, we will love to know in comments section.