Quick Day Getaways from Bangalore City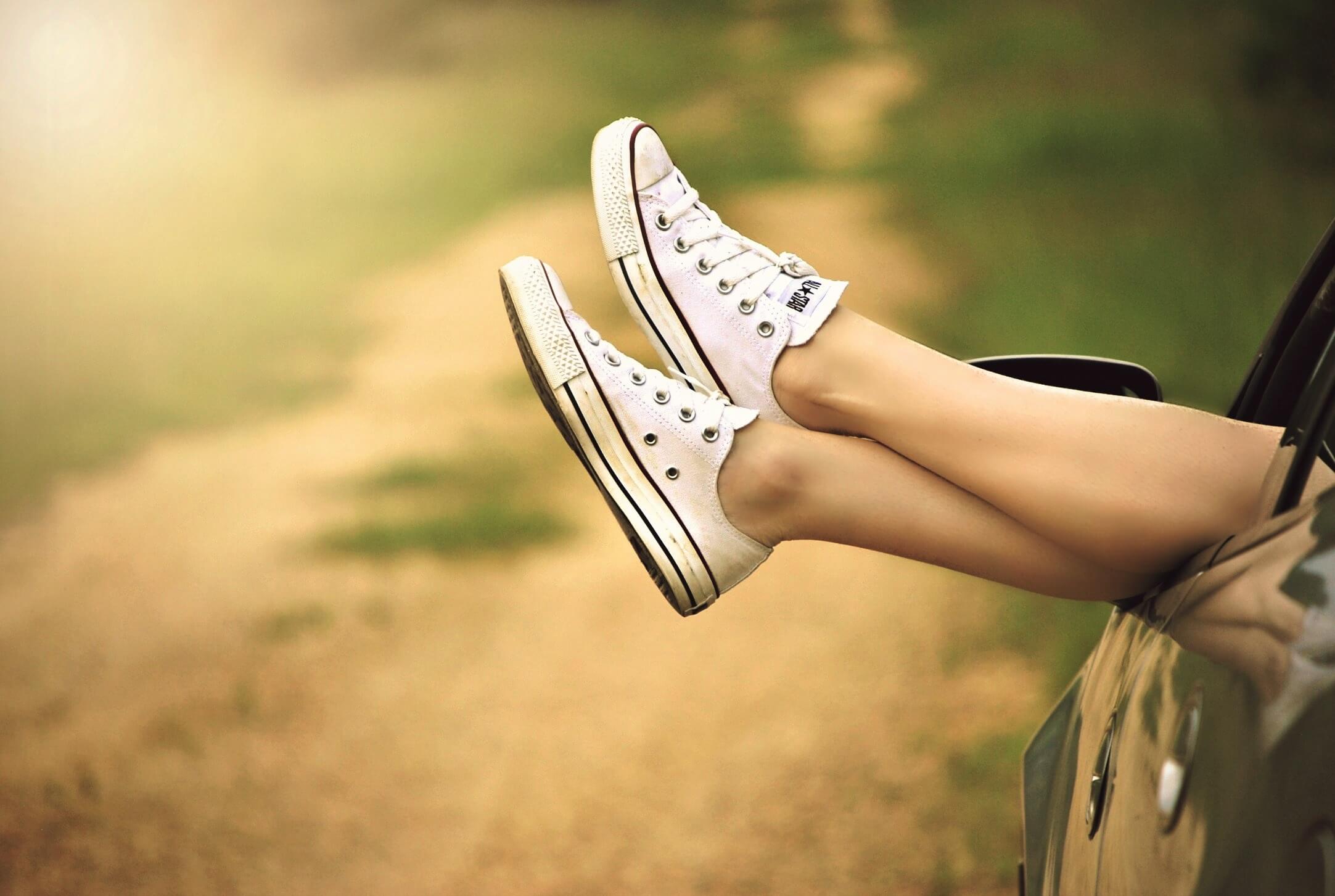 One of the best things about living in Bangalore is that she gives her inhabitants a taste of both modern life and greenery. With the picturesque Cubbon Park right in the middle of busy MG Road, it's safe to say, Bangalore offers the best of both worlds. Sometimes though, city life can get to you and in those times you need a quick getaway to relax and rejuvenate so you can re-start your system. Luckily, Bangalore is just a stone's throw away from some picturesque locations that requires only a day trip.
Nandi Hills
Distance from Bangalore: 60km
Nandi Hills is as famous for its picturesque view as it is for its hiking and cycling trails. Close to the city, a trip to Nandi Hills would take less than a day. The drive up the hills is lovely amidst all the greenery or if you are more athletic, you can plan a trek or bicycle ride. With some historic views such as the 'Tipu Sultan Drop', 'Tipu's Summer Palace and Fort', and the 'Gandhi House', finish your adventure with a hearty meal at the vegetarian and non-vegetarian restaurant, Mayura, before making your way back down.
Wonder La Amusement Park
Distance from Bangalore: 26km
Awaken the child in you at India's largest amusement and water park, Wonder La. Located on the Bangalore-Mysore Express way this 'Disneyland of India' has 82 acres of non-stop fun! From water sports to open rides, heated pools and other attractions like a musical fountain, virtual reality show, and a laser show, we bet the adults will enjoy this as much as the kids!
Nrityagram
Distance from Bangalore: 30km
Founded by prominent Odissi dancer Protima Bedi, this small village is fashioned after a traditional dance Gurukul. With training offered in most Indian classical dance forms, including Bharatanatyam, Odissi, Mohiniattam, Kathak, Kuchipudi, Kathakali and Manipuri, be transported to the beautiful world of dance here. The Vaasanthabba festival is held annually to celebrate the arrival of spring, and the village is best visited then as artists from around the world gather here to perform during the festival.