Kolkata, formerly known as Calcutta, is the capital of West Bengal. It is a city steeped in culture, art and philosophy. The people of this city love intellectual debates on anything from cricket to avant-garde movies, and there are plays, art exhibitions, and film fests running all through the year. It is the nerve centre of trade (via land and water) in eastern India, and a significant contributor to the world of art, literature and cinema, both in and out of India. Kolkata is the hometown of world-renowned personalities like Mother Teresa, Satyajit Ray and Amartya Sen, to name a few.
History
Archaeological evidence suggests that Kolkata has been occupied for over 2,000 years, but the city's documented history begins in the late 17th century with the advent of the British East India Company. Back then, Kolkata was made up of three villages: Kalikati, Govindapur and Sutanati. In 1702, Calcutta was declared a Presidency city, i.e. an administrative unit of the British Empire. In 1772, it was named the capital of British India, but in 1911 it lost the title to Delhi. The city was a centre of the British East India Company's opium trade during the 18th and 19th century. The Partition of India that took place on the day India achieved Independence gave rise to a huge shift in Kolkata's demographics. A huge number of Muslims fled to East Pakistan, while thousands of Hindus entered the city. Kolkata's revolutionary history has greatly contributed to making it the vibrant, culturally rich city it is.
Food
Kolkatans love to experiment with their cuisine, but their staple diet is rice and fish. Their most popular sweet dishes are mishti doi, rasagolla, and sandesh. Fish holds a key position in any meal, with hilsa being a favorite among the locals. Some local dishes that have to be sampled are Mughlai paratha, mutton chaap, luchi, and chanar dalna. For Chinese food enthusiasts, China Town is a regular favourite.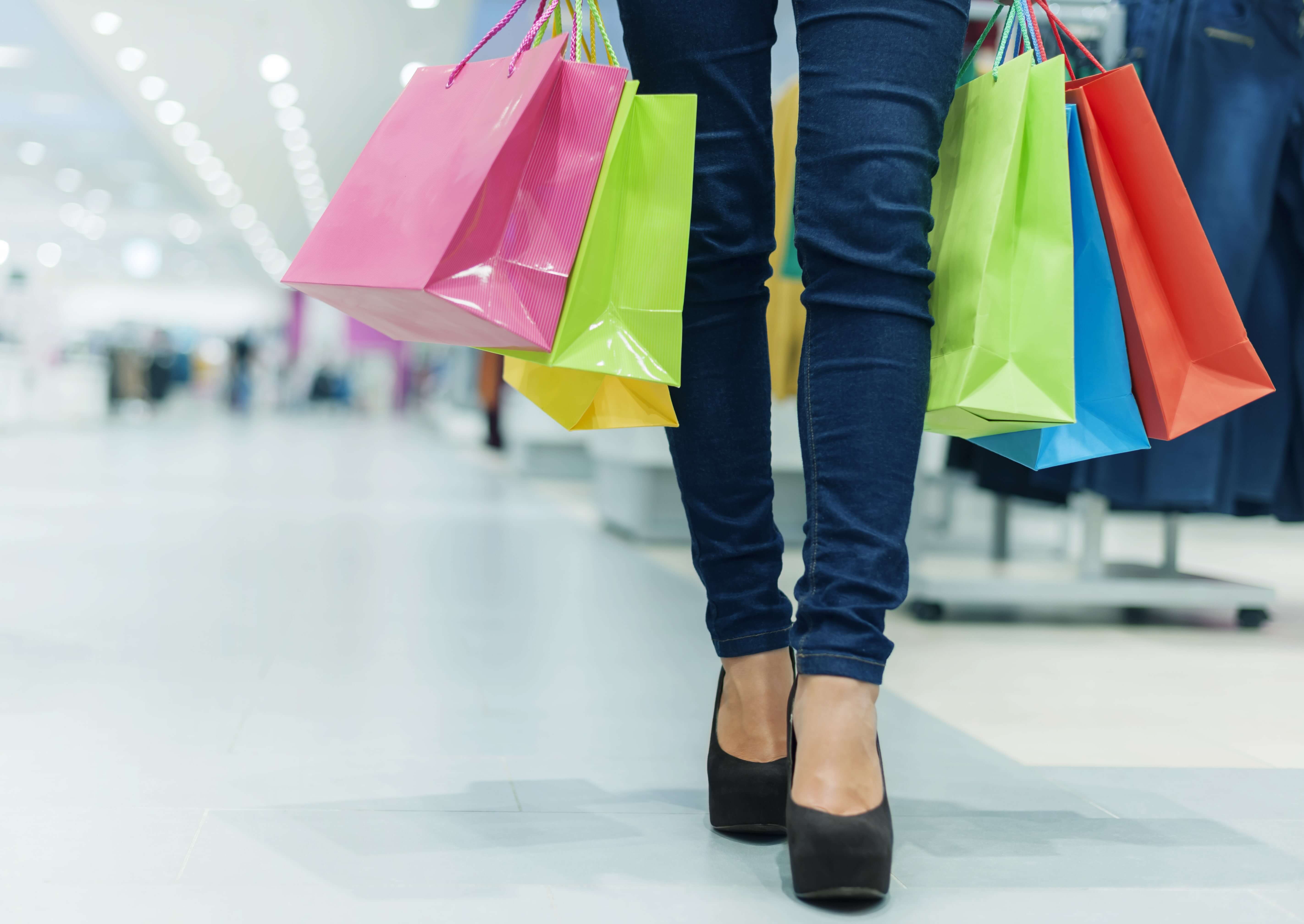 The people of Kolkata love to shop, and the city offers them ample places to indulge themselves. From weekly flea markets to trendy shopping malls, Kolkata has something for everyone. Some of the famed shopping areas are New Market, AC Market, Gariahat Market, Dakshinapan, College Street (ideal for book lovers), Forum Mall, City Centre and Gariahat Mall.
Sightseeing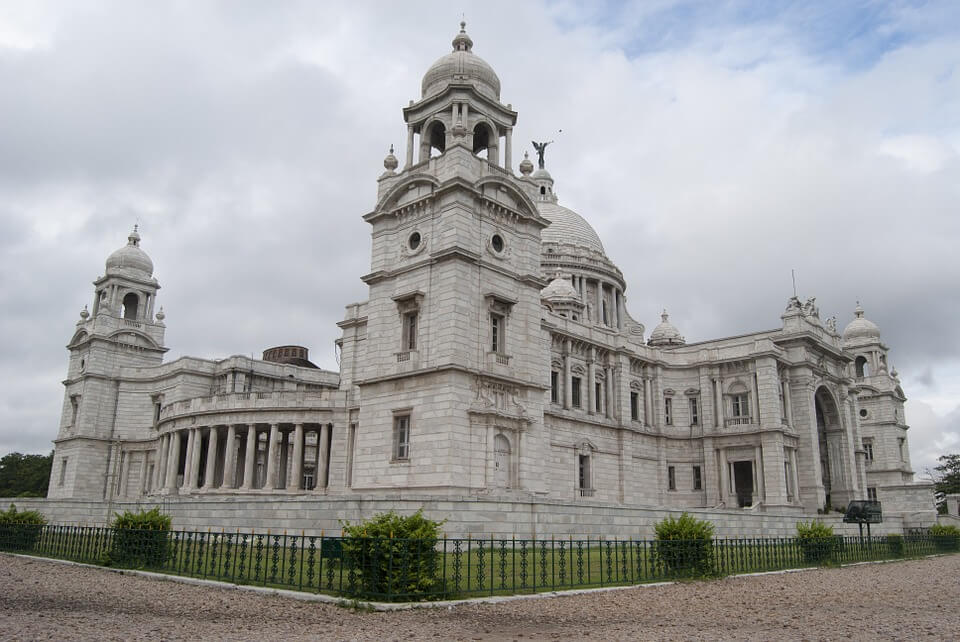 If you wish to delve into the city's history, the Victoria Memorial, the Indian Museum, Marble Palace, Jorashanko Thakur Bari (the house of Rabindranath Tagore), and Birla Temple are the places to visit. If you're looking for fun, there are places like Nicco Parks, Swabhumi, Botanical Gardens, Alipore Zoo, Shahid Minar, Eden Gardens, Dhakuria Lake and Science City, not to mention the brilliant engineering marvels, Howrah Bridge and Dwitiya Hooghly Setu. A steamer ride through River Hooghly is a wonderful experience by itself.
Moving Around
The public transport system in Kolkata is quite efficient, and operates from 5 am till almost midnight. You can choose from among the buses, the Metro Rail, taxis, trams, or even ferries. There are hand-drawn rickshaws and auto rickshaws too.
Getaways/Around Kolkata
There's plenty to see on the outskirts of the city as well. You can visit Belur Math (where Swami Vivekananda lived), Dakshineshwar Kali Bari, Shantiniketan, where Rabindra Nath Tagore established a university, Tarapith, the famous Kali Temple in the district of Birbhum, Joirambati and Kamarpukur in Hooghly district, the birthplaces of the saint Ramakrishna and his wife Sharada Devi. Then there are the beautiful districts of Bankura and Bishnupur, made famous by their traditional handicrafts, and the town of Murshidabad, famed for its thousand-door palace Hajarduar. Don't forget to include the beaches of Digha and Shankarpur and the hill stations of Darjeeling, Kurseong and Mirikh in your itinerary.
Connectivity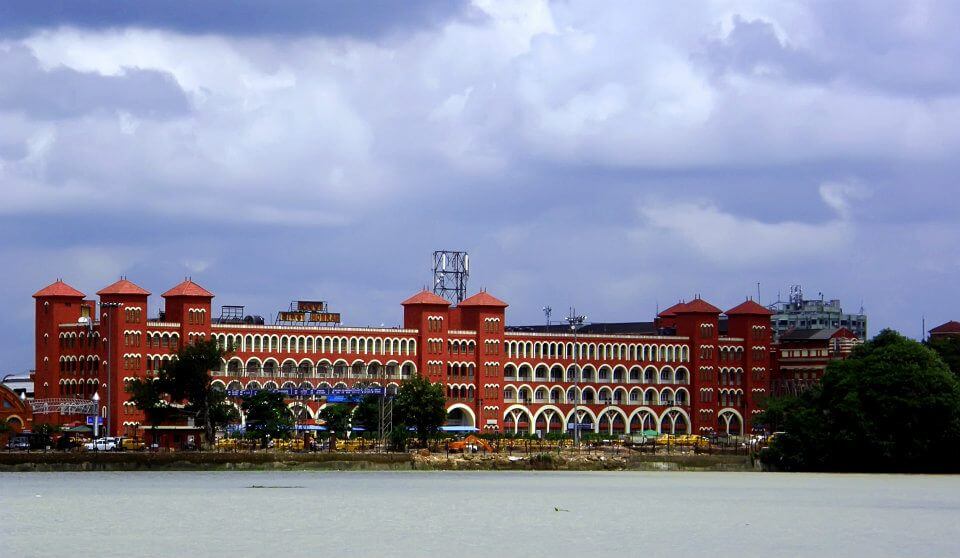 Kolkata is well connected with all parts of the country and with the rest of the world. Most domestic and international flights take off and touch down at Kolkata's Netaji Subhash Chandra Bose International Airport. Most trains from different corners of the country pass through Howrah and Sealdah stations. Kolkata is also connected to the neighbouring states by road, but long-distance buses are not the most convenient way to get to the city.
Festivals
There goes a popular saying among the Bengalis that Bengal has 13 festivals in 12 months. Kolkata's social calendar is constantly choc-a-bloc with all kinds of celebrations, both religious as well as cultural. Durga Puja is one festival when the whole city indulges in four uninterrupted days of revelry: enjoying delectable food, splurging on lavish new clothes, and "pandal hopping". Other religious festivals include Diwali, Christmas, Sankranti, Saraswati Puja, Poila Baishakh (Bengali New Year), and Rath Yatra (the chariot festival). Some of the cultural festivals are the Kolkata Book Fair (every winter), Dover Lane Music Festival (every year during December-January), Kolkata Film Festival (second half of November), and the National Theatre Festival (second half of December).
Languages
Bengali is the local language spoken all over the city, but you can get by if you know Hindi and English.
People & Population
Kolkata is considered India's third largest metropolis after Mumbai and Delhi. Bengalis, who prefer to call themselves Bangali, constitute the majority of the population in the city. However, Kolkata has a strong cosmopolitan flavour, with a good number of people from all parts of the country making the city their home. Punjabis, Gujaratis, Marwaris, Biharis, Anglo-Indians, Oriyas, South Indians, Chinese, Tibetans, Nepali, Armenians and Parsis add colour to Kolkata's demographic quilt. Once upon a time, there used to be a vibrant Jewish population in the city as well, but that statistic has dwindled over the years. The current population of Kolkata is around 14 million.
Climate
Kolkata witnesses a tropical wet-and-dry climate, hot and humid during the summer months, and pleasantly cold during winter. You can distinctly experience the four seasons in this part of the country. While May is the hottest month (between 32 to 35°C, reaching up to 40°C occasionally), January is when the weather gets rather crisp, with the temperature ranging from 12 to 15°C, and an occasional low of 9°C. Summer in Kolkata is typically characterised by Kalboishakhi, the Nor'wester that brings with it high-velocity winds and heavy rain. Monsoons are heavy and have been featured quite extensively in Kolkatan literature. Winters are pleasant; light woollen clothing is the best attire for the season. The best time to visit the city is between October and March.