Goa City Guide
Goa, India's smallest state, is bordered by Maharashtra in the north, Karnataka in the east and south, and the Arabian Sea in the west. Part of the coastal land called Konkan, Goa is bordered by the Mandovi, the Zuari, the Terekhol, Chapora and the Sal Rivers, giving rise to many harbours and tributaries in the region. A tourist paradise, Goa is known for its beautiful beaches, rich flora and fauna, vibrant parties and languid atmosphere. Being an erstwhile Portuguese colony, you can find a blend of Portuguese and Indian culture in every aspect of Goan life; in the food, the language, the people, the architecture, and so on.
History
The history of Goa can be traced as far back as the 3rd century BC, when it was part of the Mauryan Empire. Goa was governed by many different rulers through the centuries, but the defeat of the Bijapur kings by the Portuguese in 1510 was one of the most dramatic events in Goan history. The Portuguese established a permanent settlement int Velha Goa (Old Goa) and converted a large number of people in the region to Christianity. Their stifling religious policies forced many Goans to migrate to neighbouring areas. The British occupied Goa between 1812 and 1815, and in 1843, the capital shifted from Velha Goa to Panjim. In 1961, the Indian army carried out an operation that resulted in the incorporation of Goa, Daman and Diu into the Indian Union. Goa, along with Daman and Diu, was made into a Union Territory of India. In 1987, the Union Territory was split, and Goa was established as India's 25th state, while Daman and Diu remained Union Territories.
Food
Goa is overflowing with multi-cuisine restaurants and colonial style bars & cafeterias in almost every nook and corner. Chefs from all over the world can be found here, serving up their specialties in places ranging from very reasonable to very expensive. What's interesting is that even the Japanese, Continental, Thai, Greek, Mediterranean & Lebanese cuisines possess a characteristis flavour unique to Goa. Locals for the most part love their seafood, and Goan sausage is a popular specialty. Whether you want to pig out at a seaside shack, throw a party in a Portuguese villa, or dine in style at a swanky restaurant, the options are endless.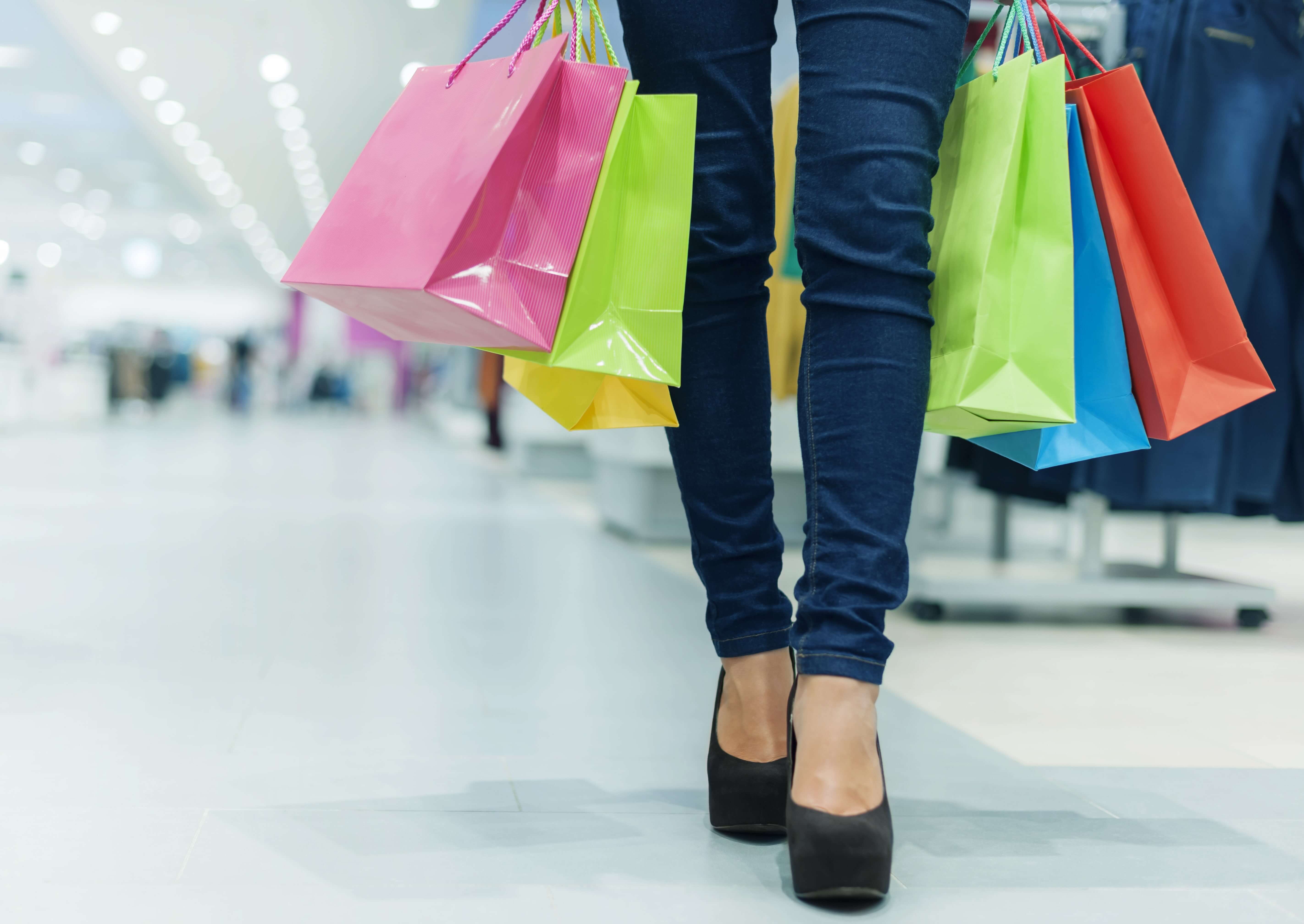 Shopping in Goa is an adventure in itself. While you can find tiny shops selling clothes, bags and accessories all over Goa, Mapusa & Anjuna two of the most well-known shopping areas. The flea market every Wednesday in Anjuna is a must for anyone visiting during tourist season. Come Wednesday, the place comes alive with colourful clothes, souvenirs, books, music, accessories, and so much more, and hardcore bargaining is all part of the fun. The Saturday night market run by foreigners in Arpora is a great place for good deals on knick-knacks, clothes, jewellery, accessories et al. There are also places where you can buy carved furniture, handicrafts in brass, wood, ivory, shell work, terracotta, crochet, bamboo, etc. made by locals and foreigners. The government emporiums stock local textiles and accessories that are quite reasonable.
Sightseeing
Goa is a treasure trove that attracts tourists from all over the world the year round. Monumental wonders like Tiracol Fort, Fort Aguada, Mormugao Fort, Chapora Fort, and Cabo Palace Fort will leave you marvelling at the beautiful architecture. European architectural styles are evident in several government houses, cathedrals, churches, convents and schools that have existed since the Portuguese era. If you don't suffer from sea sickness, make sure you take a river cruise in the quiet early hours of the morning. Such cruises are available all over Goa. If you're lucky, you may just spot a few dolphins.
Moving Around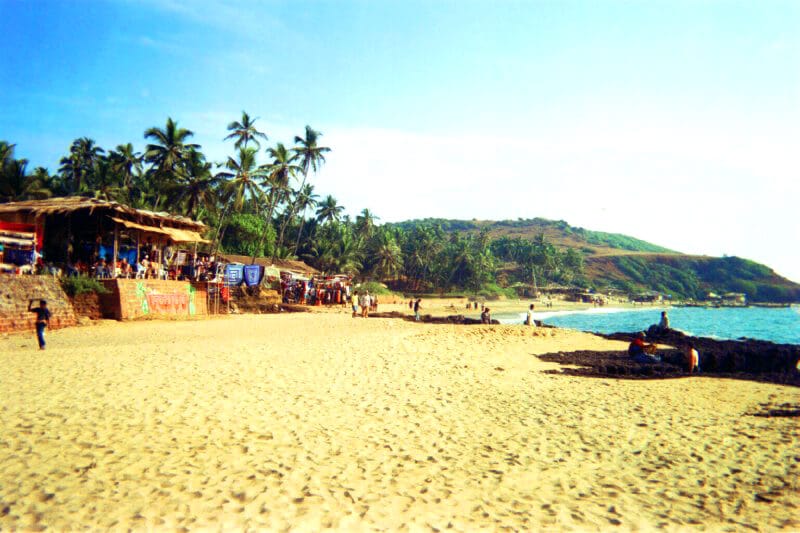 Being a major tourist hub, Goa has numerous options for local commuting. Kadamba Transport Corporation maintains buses throughout Goa and also to some of the remote areas around Goa. If you do not want to depend on a local guide or public transport, rent a bicycle, a bike or a car and take a road trip through the town. If you're not familiar with the area, though, it would be advisable to take a taxi or a motorcycle taxi around the city, which would cost you around Rs. 1,000 per day. There are ferry boats available for passengers & vehicles throughout the state's rivers, and they are maintained by the river navigation departments.
Getaways/Around Goa
Tired of beaches, and seafood, endless partying, and lazing around in shacks? There are many places around Goa where you can go for some variety. Places like Mahabaleshwar, Shirdi, Karwar, Gokarna, Hampi, Mumbai, Dandeli, Kankavali are some of the nearby getaways. If you don't want to venture too far from Goa, take a trip to one of the tiny islands or villages off the coast.
Connectivity
Goa is well connected with major cities via its sole airport, Dabolim Airport, located about 30 kn from the capital city of Panaji, or Panjim. It is both a military & civilian airport serving domestic & international airlines, and it also receives a number of chartered flights carrying foreign tourists during peak season. The bus service in Goa, maintained by the Kadamba Transport Corporation, links the neighbouring states to each other via major routes. Goa also has two major railway lines – South Western Railway & Konkan Railway – which are well connected to territories throughout the country.
Festivals
The commonly celebrated festivals in Goa are Ganesh Chathurti, Id, Christmas, Gudi Padwa, Diwali, Dassra (Dussehra), Holi, Rakshabandhan, Ramnavmi and Krishnajanmashtami. The Goa Carnival, which is 3 days of non-stop merriment, and the Bonderam festival celebrated on the fourth Saturday of August every year at Divar Island, are the two major Goan festivals that everyone looks forward to throughout the year. The locals celebrate a festival called Novidade, where the farmers make an offering of their first monsoon crop to God. The festival is celebrated with local dance performances and fireworks.
Nightlife
Goa is one of the hottest tourist destinations for people from all over the world, and one of the main reaons for this is its vibrant nightlife. Places like Baga, Anjuna and Candolim are the hotspots for hardcore party animals. Mambo's, Tito's, Loungefly are the hottest clubs in Baga, while Butter Lounge and Shiro are the places to party at in Candolim. Paradiso, in Anjuna, is one of Goa's most popular nightclubs. Apart from nightclubs, hotels and restaurants, Goa also has top class casinos. Sunburn Goa Festival which takes place every December brings thousands of people from all over India and the world to Goa, and is one of the hottest parties of the year.
Languages
Konkani, Marathi and English are the most widely spoken languages, but tourists can get by with English. Hindi and Kannada are also widely used, and Portuguese, the colonial language of Goa, is still spoken by some, though that number is slowly decreasing.
People & Population
While Goa was isolated from the rest of India for almost 4 centuries under the Portuguese rule, it is still very much an Indian town. The total population of Goa is about 1.35 million, with Hindus and Christians forming the majority of the religious groups.
Climate
With a coastline of about 63 miles, Goa has extremely humid weather throughout the year, except during the heavy monsoons between June and September. The best time to visit the place is between October and February.